Launched in 2013, Target Zero is a nonprofit organization that mentors shelter and animal leaders nation wide the proven best practices to obtain a 'zero kill' (no-kill) shelter in ideally three years or less.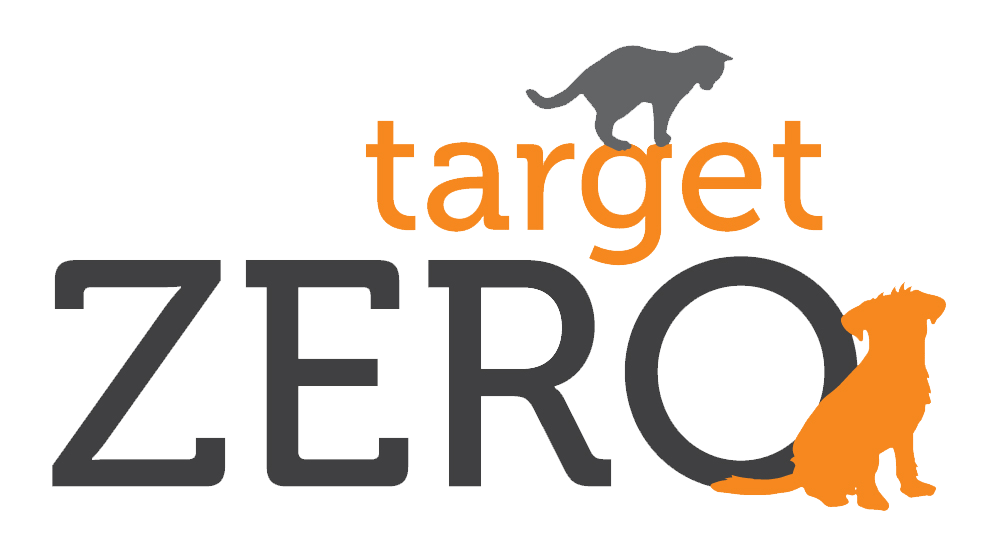 Each year in the US, approximately three million cats and dogs are euthanized in shelters due to overcrowding. Since their launch, Target Zero has successfully gotten two cities to zero; Waco, Texas and Huntsville, Alabama with Brevard County, Florida not far behind. Currently, the organization is working in 11 Fellow Cities.
So what exactly is a "no kill" shelter? "No kill" is defined as 90% or more of cats and dogs getting out of city's shelters safely. The 10% or less being accounted for by animals that will die from illness regardless of medical treatment and/or large dogs with non-rehabilitative aggression issues.
With the hope of reaching more cities on this issue, Target Zero created the "Lick My Face" challenge/campaign to spread their cause. The challenge asks participants to see how many face licks they can receive from their pet, each lick amounting to one dollar being donated to the organization's good cause. The campaign has received a lot of traction on social media as David Duchovny, a board member of the nonprofit,  released a video of his rescue, Brick Duchovny, devouring him in licks.
Our own Goodnewsforpets' staff members have been taking part of the challenge as well and posting their videos on our social media sites. Casey and her dog Bradi got a total of 38 licks, and Salina and her rescue Sky got a total of 27 licks! We challenge you to beat them!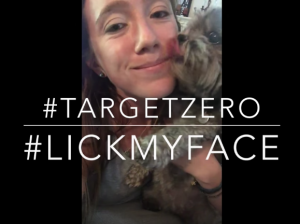 Source: Target Zero