Stephen Knowles is the Event Director for New York Vet, the new national veterinary conference developed by CloserStill Media & Brief Media, where Goodnewsforpets.com will be exhibiting at Booth 584 at the Jacob Javits Center, New York City, November 9-10, 2017. CloserStill Media also manages the London Vet Show, France Vet and Deutsche Vet, alongside more than 45 other global trade shows among others. We recently interviewed Knowles to find out what makes this brand-new show in NYC so special.
Can you tell us first about yourself and how you got interested in event show management?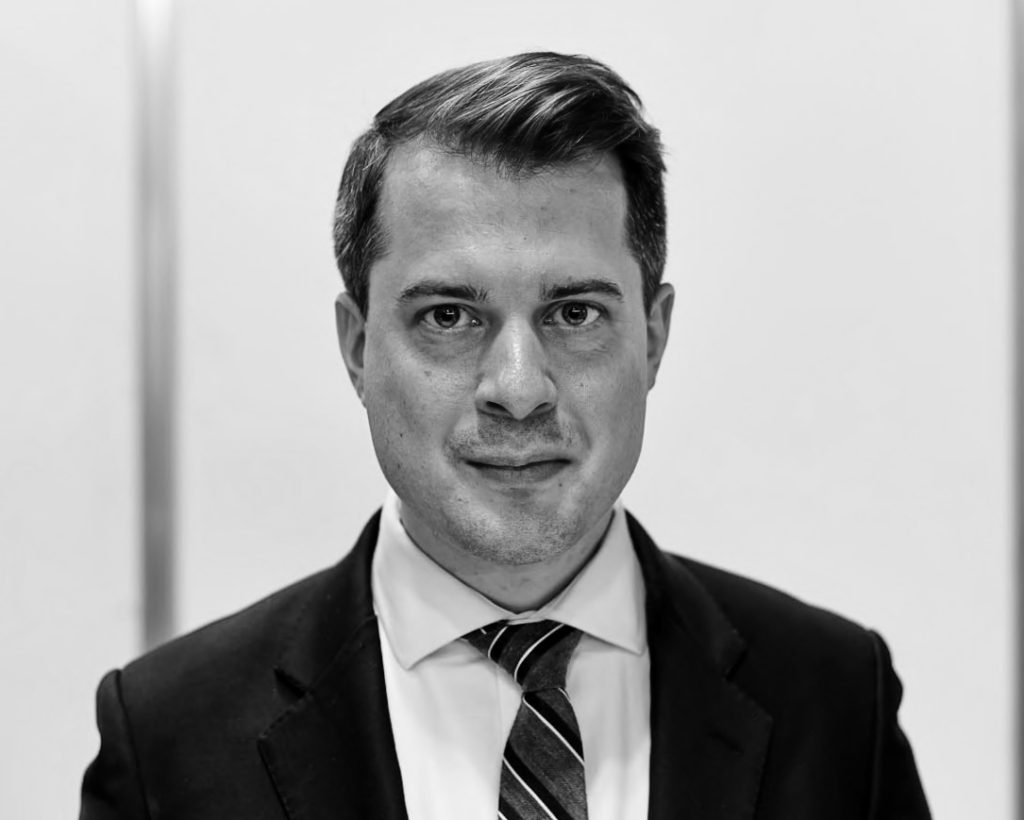 Firstly, may I say it's great to be working with Goodnewsforpets.com – such a great resource for the veterinary industry professional. Now I'm based in Jersey City and working in New York for the last four years, but my career in the UK previously has nearly always been based around events – in London and in Birmingham predominantly! My first experience in the running of a trade show was 15 years ago, and every year since then I have had between one to 25 events to organize. I certainly prefer the bigger/fewer model!  It's certainly a career that doesn't let you go.
My original specialization was in human health and the NHS in the United Kingdom, where I organized several events in the sector. I am delighted to be here in the US, working in the veterinary market. My team at CloserStill Media has huge experience in the veterinary sector in Europe and we are all delighted to be part of the industry family here in the US.
Is this the first time CloserStill Media has had a show in the United States?  Do you have U.S. partners?
This is indeed our first US event.  We run conferences & exhibitions in the United Kingdom, France, Germany, Hong Kong and Singapore.  Our U.S. partner is Brief Media (Clinician's Brief, Veterinary Team Brief) and they are recognized industry experts – their vet-led editorial panel is our secret weapon to gain a fantastic speaker lineup and program.
How did you decide to select New York City as the site of CloserStill Media's first United States conference? 
Great question. It can sometimes seem that many UK businesses land here in New York as the obvious first step, but our move here came after some years of research and deliberation.  The size and scale of the veterinary market in the Northeast is simply staggering, with tens of thousands of vets having access to NYC.  That huge market size and power is then matched with a relative paucity of large-scale, high quality CE events in the area. The proof's in the pudding and with over 2,200 veterinarians attending next week, and 210 companies in our exhibition, we've certainly created quite a stir.
Is New York Vet a local conference or a national conference?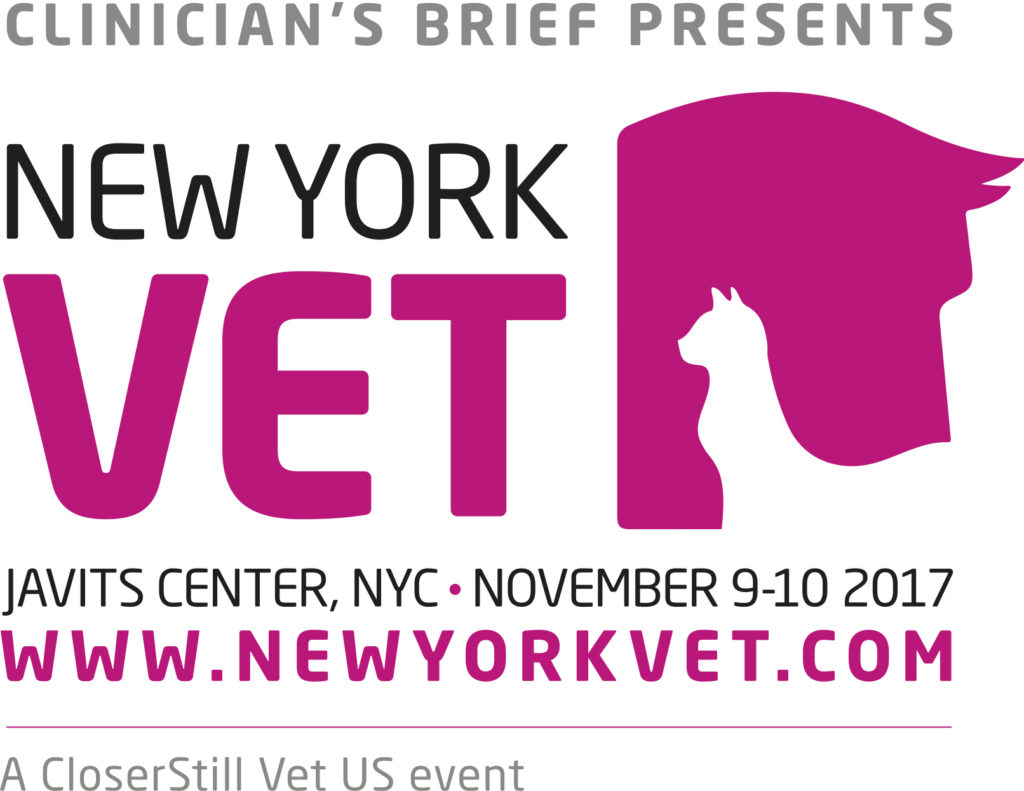 We're a national conference, serving all of North America and beyond. People have looked at our name and thought of us as a regional event. But only a third of our audience is coming from the Tri-state area, with large numbers of delegates attracted to New York from Texas, California and across North America; indeed, we have a couple of hundred international delegates attending from all over the world.
How is it different than the London Vet Show or is it the same format?
New York Vet is like the London Vet Show, but a week earlier and with bigger skyscrapers! Seriously, all the Vet Show events have a remit – to provide affordable education for the most veterinary professionals that we can reach.  Our model also delivers world-class CE in just two days, and creates a real buzz around the exhibition because of the theater locations (on the show floor), the staggered program, and the event design. New York Vet creates a space for vets to learn – and to interact with vendors easily.
How many veterinary professionals do you expect to attend?
We have over 2,200 veterinary professionals registered to attend.  In future years, as our reputation for high-quality and affordable Continuing Education spreads, we will see even more!  At the London Vet Show, for instance, we train nearly a third of the whole UK veterinary market every year.
What do you hope to achieve in this first year?
First and foremost, to provide a brand new, quality event for attendees that provides them with education, vendor access, networking opportunities – and new skills/learnings that they can put into practice immediately.   The end game being, of course, to improve patient outcomes and global animal wellness.  We see New York Vet, and our other Vet Show products, as partners with both practices and companies in the sector in this shared goal. We also are looking to make a national statement on how to deliver affordable education that works for the whole practice team, and also a model event that works better for exhibitors and sponsors than the traditional format, where vendors may not see delegates for hours at a time.
Do you need to be a veterinarian to attend the show?
The show is for animal health professionals only. Primarily targeting the veterinarian, practice owner/practice manager, our content is also RACE approved for veterinary technicians.
How can I find out more?
If you are looking to attend as a veterinary professional delegate, please contact the New York Vet customer service team at +1 646-437-9080.  Or register your place at www.newyorkvet.com.  If you are interested in exhibiting, please contact me at s.knowles@closerstillmedia.com or 347 620 6240.
Anything else you would like to add?
New York Vet is our first foray into the United States market and we strongly recommend you attend to see what the buzz is all about.  No one, especially in the Northeast, can deliver more high-quality CE for less, and no one builds an event that does as much for vendors in terms of audience access.  Come and see what we're about!
Connect with New York Vet on social media!