Stephen Knowles is an experienced event director, specializing in medical and technology trade shows in Europe and the United States.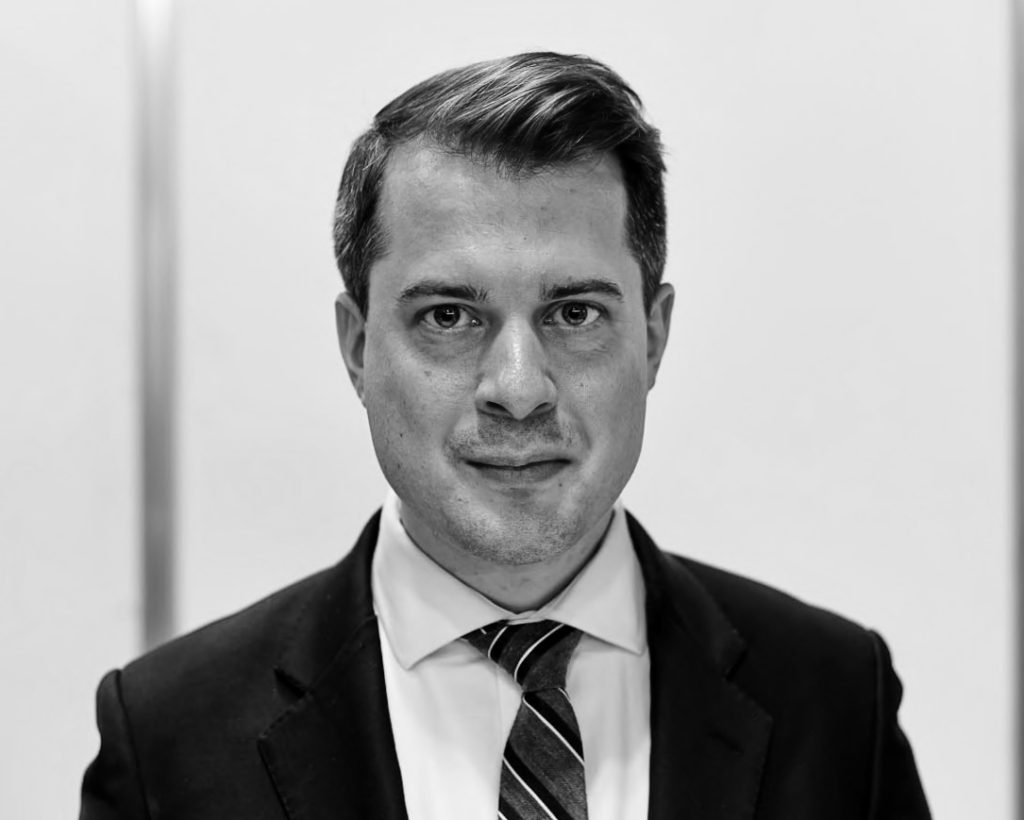 Now based in New York, Stephen has led teams delivering events such as Best Practice, Mental Health Forum, and Pulse Seminars, won a Lifetime Achievement Award with the National Association for Primary Care for revolutionizing their annual event, and is now launching the most exciting thing to hit the veterinary events market in North America – New York Vet.
New York Vet has moved like lightning, selling out the initial floor-plan seven months early, building key partnerships and a full program of incredible veterinary KOLs, all in the name of providing the US veterinary professional with affordable, high quality CE.  Look at www.newyorkvet.com.