The American Veterinary Medical Association (AVMA) has named Joan Miller recipient of its 2017 Humane Award. Miller, who received the award during AVMA Convention 2017 in Indianapolis, was recognized for her significant contributions to the promotion of feline welfare through advocacy and education.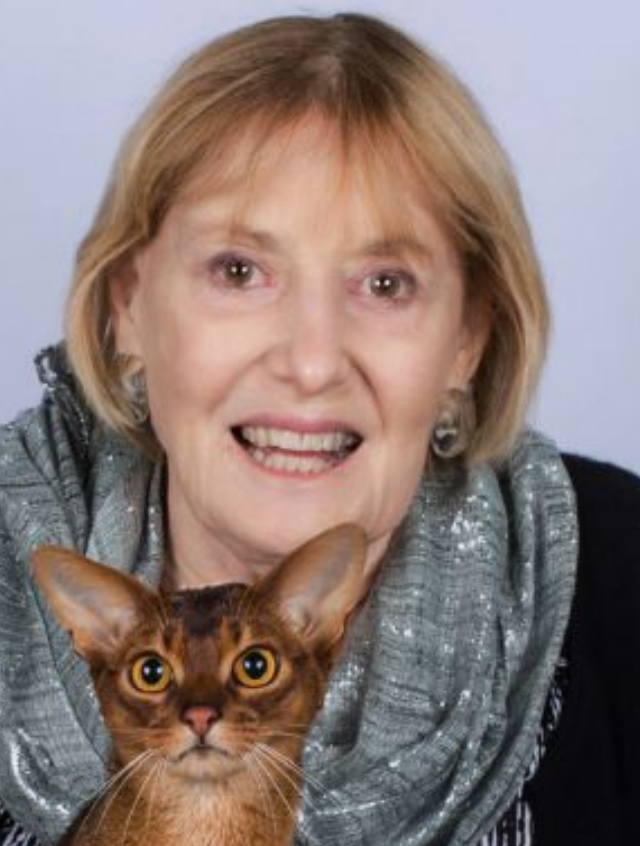 "Ms. Miller is most deserving of this award," said Dr. Tom Meyer, AVMA president.  "For more than 30 years, she has been advocating on behalf of the entire feline population: from pedigreed and household cats to rescued and free-roaming cats. Her education and outreach efforts have led to vital advancements in many areas of feline research and health. I congratulate Ms. Miller on receiving this well-deserved award and thank her for her passion, perseverance and commitment to the humane care of all felines."
Of her many significant contributions, Miller was recently instrumental in the establishment of the Feline Fix by Five program in which she helped spearhead the Veterinary Task Force on Feline Sterilization to develop revised recommendations for the age of spay and neuter services. Calling upon evidence-based data, the Feline Fix by Five initiative advocates that cats be spayed or neutered by the age of 5 months or less to reduce the risk of unwanted litters and maximize health and welfare benefits.
Throughout her career, Miller has held positions on a variety of boards and task forces focused on feline care and welfare. She served as the Winn Feline Foundation's President for 16 years and as a board member of the Cat Fanciers' Association, Inc. (CFA) for over 25 years, including four years as vice president. She also served on the advisory boards of the Cornell Feline Health Center and the UC-Davis School of Veterinary Medicine. In 1979 Miller established the Winn Foundation's inaugural Symposium on Feline Health, which continues to this day. She is a prolific writer and sought-after educator on many feline-related topics, including handling stressed cats in the shelter environment, minimizing stress in cats in rescue shelters and encouraging cat behavior that enhances cat adoption.
Visit avma.org/Awards for more details on the AVMA's Veterinary Excellence Awards program.