The Cat Writers' Association (CWA) recently announced two debut panels at the upcoming BlogPaws Conference in Nashville on May 28-30, 2015. CWA members will share their expertise during two CWA sponsored panels, "Publish or Perish" and "Bridging the Gap Between Journalistic Excellence and Blogging".  Goodnewsforpets is pleased to be interviewing each of the panelists leading up to conference. Our next interview is with writer, actress, and musician, Alana Grelyak.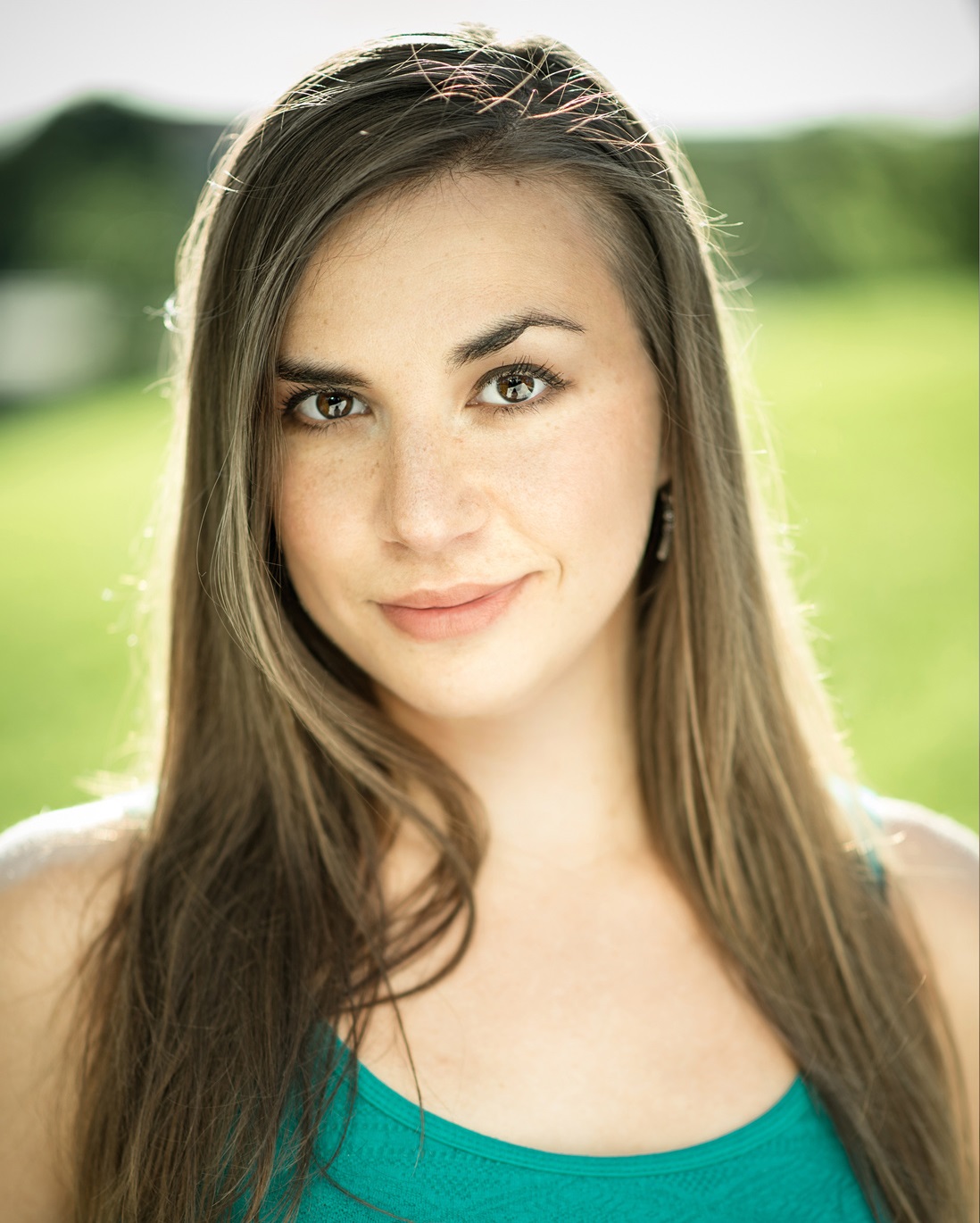 Everyone has a story to tell about how they got involved writing about pets.  What is yours?
I've been a writer and a pet lover since I was a child, and I'm honestly surprised at myself that it took me as long as it did to combine the two. While I had already written several articles about pets and two short books about my rats, I didn't become a regular pet writer until 2013, when our film "Catalogue" was a finalist in the Catdance film festival. We needed a way to remind friends and family to vote, so my husband suggested I start a blog. It was supposed to be temporary until I realized how much I enjoyed it. I got carried away until it grew into what it is today.
How did you get involved with the Cat Writers' Association?
My friend and mentor Layla Morgan Wilde from Catwisdom101.com suggested it to me. I kept saying I would apply and never quite got around to filling out the application, but she, like a good mentor, reminded me frequently until I did.
The Cat Writers' Association is offering two new panels at this year's BlogPaws Conference; can you tell us a bit about the panel you are speaking on?
I am speaking with Layla Morgan Wilde, Janiss Garza (sparklecat.com) and Deb Barnes (Zee & Zoey) about bridging the gap between journalistic excellence and blogging. We all come from varied backgrounds and all of us have written as professionals. Our goal is to give our audience a brief presentation from each of us on our own strengths, how we cultivated them, and why we feel they're important to professional writing. We hope attendees will come away with a greater understanding of the differences between being a blogger and a journalist.
What have been the benefits to being involved in Cat Writer's as a member?
I have been able to meet a larger number of people, specifically by attending the CWA conference in Atlanta. Being a speaker there opened doors for me to be a speaker elsewhere. Also, the attention I got from winning a few CWA awards this year brought sponsors to my door and allowed me to find greater financial success in the work I'm doing.
As an actress, musician and writer can you tell us how your background influences your work and how you started working on the topic of cats?
Music is one of my passions and is also what I chose as my educational path. I'm trained as a classical pianist and hold a Master's Degree from UW – Madison. Being a writer and actress worked out because I started writing screenplays for my husband (a filmmaker) and being an actor in them. While I still do work as a musician and teacher, most of my musical endeavors right now center around our web series. I was able to combine all three of my loves into one project, which I feel is a rare blessing.
Can you tell us about your CATastrophes Web Series?
Yes! It's a comedic, cat-centric web series created by my husband and me, which revolves around the premise that "funny things happen when cats appear." In most episodes, cats show up in some scenario and cause chaos in the lives of Kris (my co-star) and me. We use adoptable cats whenever possible as actors and spotlight local rescues in many of our episodes. Our goal is to bring the message of adoption to people through humor and fun in order to capture a new audience. We hope it'll help more pets get adopted.
Your film "French CATastrophe" just won Catdance 2015, can you tell us what winning the award meant to you and your work?
We are so proud! We were finalists in all three of the Catdance festivals (2013, 2014, 2015) and this was our first time winning. Winning was a huge relief and I'm so pleased that it was for this particular episode, which starred my kitty Rocky. Sadly, he passed away in August of 2014 and it was one of his last roles. The film really took off, both through Catdance and on its own on our YouTube channel, and I'm so happy to know that Rocky brought so much joy and laughter to people, and I can enjoy his little face and voice again and again through the film. Its success gives us a good model to try to replicate with our other films.
Can you tell us about what topics so you cover and how you came up with the idea for your award-winning blog CatInTheFridge.com?
The main idea is to support the adoption of special needs cats and dogs. As I mentioned earlier, I started the blog as a tool to promote our film, but when I realized people were reading, I used Crepes' disabilities (three-legged, herpes) as an entry point to discussions about other special needs pets. I tried to make the topic approachable and humorous, something that people would want to read about. Beyond that, I also write about overall cat health and life with cats and try, in every post, to make people laugh.
Crepes is your adopted cat featured on CatInTheFridge.com, how has Crepes changed your life?
She's the poster girl for everything I do in the blogging world. Her personality is the direct influence for how her character came to life on the blog. She was also one of our first foster kitties, which helped open the door to more fostering. She's a daily source of inspiration for me. She's happy, she's bright, and she doesn't seem to notice that she's missing a major appendage. In her own eyes, she's perfect, and I see her that way, as well. Her disabilities have really opened my eyes to the value of animals that I didn't pay as much attention to before.
Do you have any projects outside of your blog, CATastrophes Web Series and Cat Writers' that are currently in the works?
We just bought our first house and I'm learning to install flooring and use a miter box and power saws. I'm also trying to turn the yard into a pretty, urban wildlife refuge. So far, I have a lot of rats and one squirrel. I'm aiming for a little more diversity.
Is there anything else you would like to add?
Please subscribe to our web series at http://youtube.com/catcatastrophes. The greater our audience is, the more power we'll have to do good!
Note: The two CWA sponsored panels debuting at the upcoming BlogPaws conference in Nashville, TN are designed to help writers and bloggers alike, improve their writing skills and publishing knowledge. More information about the CWA panels can be found here. For information about the BlogPaws and the 2015 conference, including how to attend, visit here.