WVC today announces the full line-up of entertainment for the WVC 90th Annual Conference in Las Vegas, March 4-8, 2018.
Artists performing at the Conference this year include: American music artist Jewel as the General Session speaker, Emmy-nominated actor and comedian Kevin Nealon for the Hill's Comedy Kickoff, and Grammy award-winning country music artist Darius Rucker for a concert sponsored by Merck Animal Health.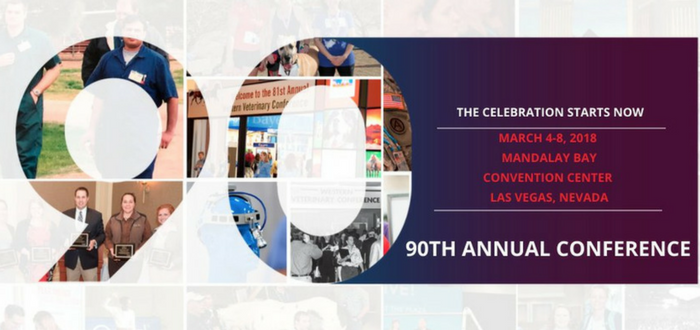 WVC's General Session features American music artist Jewel who will share unique stories of her life growing up in Alaska, and her career as a singer-songwriter, actress, poet, painter and philanthropist. She will present messages of hope, inspiration, and humor, in a combination of story-telling and song. Jewel has received four Grammy Award nominations and has sold over 30 million albums worldwide. The General Session is scheduled for Sunday, March 4, from 10:30 a.m. to 12 p.m. in Mandalay Bay Ballroom EG.
This year's Hill's Comedy Kickoff presents Kevin Nealon for a special performance on Sunday, March 4, at 7 p.m. in Mandalay Bay Ballroom EG. Best known as a cast member on NBC's "Saturday Night Live" and Showtime's TV series "Weeds," Nealon has also appeared in several films, including "Happy Gilmore," "Anger Management," "Little Nicky," and "Daddy Day Care." Nealon was nominated for an Emmy Award for his writing for "Saturday Night Live" and a Screen Actors Guild Award for his performance in "Weeds." Most recently, he can be seen as a series regular in the CBS comedy series, "Man with a Plan."
Darius Rucker will perform on Tuesday, March 6, at 8 p.m. at the Mandalay Bay Ballroom EG. Rucker made his rise to fame as the lead singer and rhythm guitarist of Grammy award-winning rock band Hootie and the Blowfish. Since becoming a solo country music artist, Rucker has independently released five studio albums that appeared on Billboard's Top Country Albums chart and has won three Grammy Awards. Rucker released his fifth studio album, "When Was the Last Time," on Oct. 20, 2017 and performed at the 51st annual CMA Awards in 2017.
"We are pleased to be working again with sponsor Hill's Pet Nutrition for 12 years and Merck Animal Health for a second year, to bring such exceptional talent to WVC's 90th Annual Conference," said WVC CEO David Little.
Celebrating 90 years of providing practical, high-quality continuing education (CE) for the veterinary community, WVC's 90th Annual Conference participants will select from more than 1,000 CE hours, have an opportunity to meet with over 500 exhibitors and attend live events designed to inspire and entertain.