World Pet Association Announces SuperZoo 2018 Venue and Timing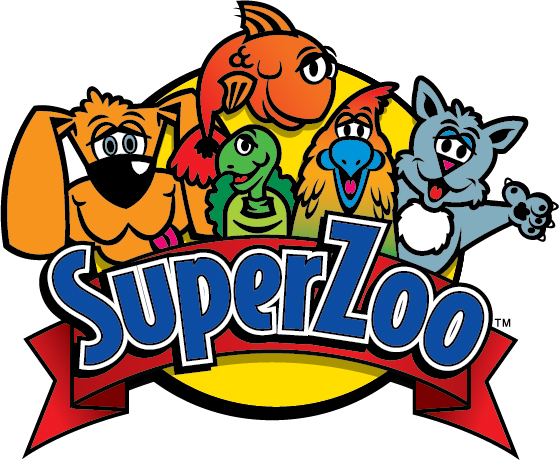 World Pet Association (WPA), the producers of SuperZoo, North America's leading pet retail trade exposition and conference, today announced that, for 2018, the event will return to the Mandalay Bay Convention Center, Las Vegas, and will take place from Tuesday, June 26 through Thursday, June 28, with conference sessions held Monday, June 25 through Wednesday, June 27.
Starting in 2018, SuperZoo will take place each year in June. Moving the show up a couple weeks from its traditional July dates allows WPA to increase the number of hotel rooms available to attendees at the Mandalay Bay and Delano hotels by 30 percent and also facilitates the expansion of the show to add an additional exhibit hall. Further details will be announced with regards to the theme of the show for 2018 at a later date.
SuperZoo has come a long way since it was a small regional show and we are thrilled to have more than 18,000 pet industry professionals join us each year in Las Vegas, commented Doug Poindexter, WPA President. We continue to grow year on year and are proud of the fact that we enjoy the most buyer participation of any trade show for the pet retail industry in North America. This continued growth has made it difficult to have enough sleeping rooms at the Mandalay properties and exhibit space for new exhibitors and growth of our existing exhibitors' booths. This move will allow us to create a better experience for both our exhibitors and attendees. We¹re delighted to continue our excellent relationship with Mandalay Bay, and are looking forward to putting together a stellar event in 2018.
Keep up to date with the latest from SuperZoo by following the event via social media:
Twitter: https://twitter.com/superzootweet
Instagram: https://www.instagram.com/superzooshow/
Facebook: https://www.facebook.com/SuperZoo