AKC Clubs Representing Bearded Collies, English Cocker Spaniels, and Great Pyrenees To Each Receive $5,000 in 2018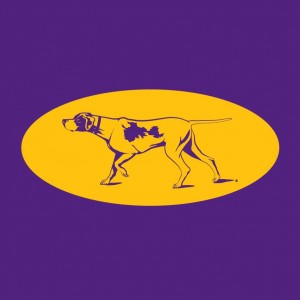 The
Westminster Kennel Club
announces its inaugural Westminster Gives Back Dog Rescue Awards of $5,000 each to American Kennel Club (AKC)-recognized national breed clubs engaged in dog rescue activities. The first three winners are the Bearded Collie Club of America, English Cocker Spaniel Club of America (ECSCA) Health and Welfare Organization, and Great Pyrenees Club of America. The three donations totaling $15,000 will be presented at Madison Square Garden during the 142nd Annual Westminster Kennel Club Dog Show on Monday evening, Feb. 12, 2018.
Due to the overwhelming response in the number of applications from the national breeds clubs, Westminster has also selected three more organizations for the 2019 donations; the Bull Terrier Club of America, National Brussels Griffon Rescue, Inc., and the Nova Scotia Duck Tolling Retriever Club (USA). Those donations will be given at the 143rd Annual Westminster Kennel Club Dog Show in 2019.
Westminster
randomly selected the national breed clubs to receive the awards based on meeting eligibility requirements and the application deadline of Sept. 30, 2017. As part of its continuing effort to assist national breed club rescue organizations, Westminster is going to extend this program beyond 2019.The next application period will start in August 2019 for the 2020 and 2021 donations.
Each year, Westminster donates to a dog-related charity from the proceeds of its annual art contest's commemorative poster and notecards sales. For 2018, the donation increased to $15,000 to assist three national breed clubs in offsetting rescue-related expenses such as transportation, veterinary care, grooming, boarding, feeding, and training. In addition, these funds will assist the clubs in educating new owners about the joy of owning their specific breeds while finding new homes for purebred dogs.