Now all veterinarians have an equal opportunity to experience world-class continuing education, in this new 2-day conference, where you can earn up to 16 hours of RACE and NYS approved CE.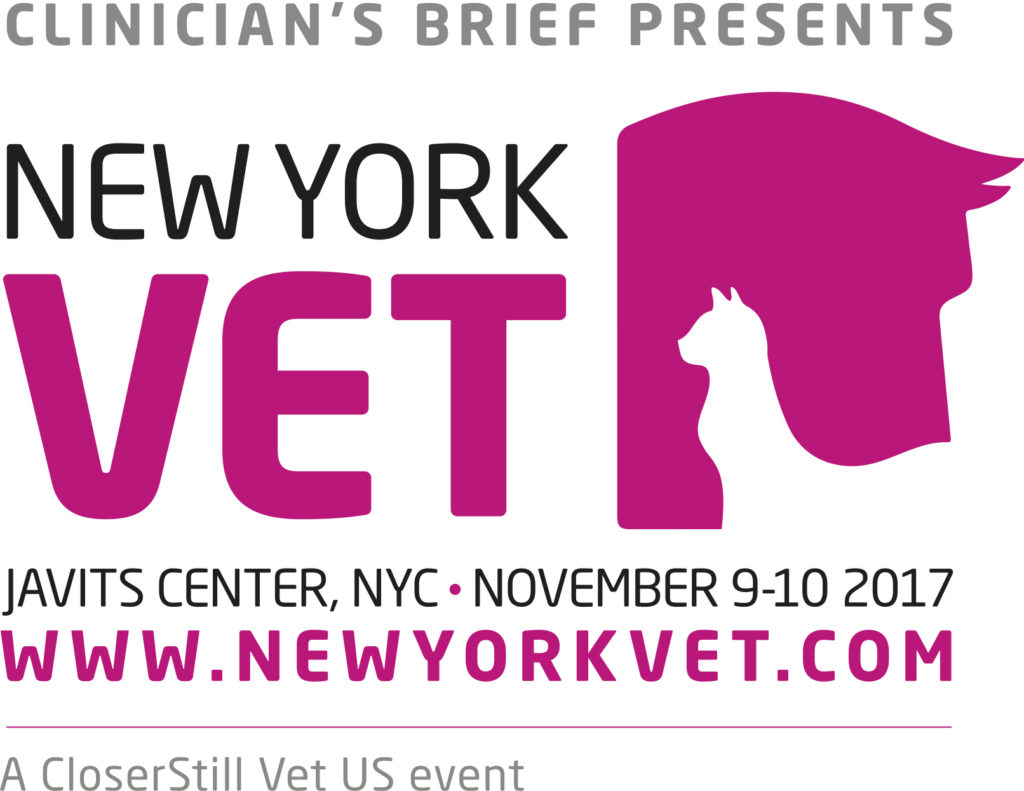 Germinder & Associates, publisher of the award-winning Goodnewsforpets.com & its newly launched GNFP Digital Services will be exhibiting in booth 584 at the first #NewYorkVet expo taking place November 9-10, 2017.
Answer:
New York Vet is a new, energized learning experience with practical, essential topics selected by the veterinarians who bring you Clinician's Brief. With three clinical streams, a business theater and sponsor-led workshops; the conference program will be a fantastic opportunity to listen to – interact with – some of the leading thinkers, visionaries and practitioners in small animal medicine.
At its core, New York Vet strives to provide highly practical content that can be consumed in minimal time. The event brings unique new formats of immediately applicable clinical and business information in a live event. And what better place for a show of this purpose and quality, than New York City – a city that is constantly on the move.
Source New York Vet