(KNOXVILLE, Tenn., July 7, 2016) – For many pet parents, the hot and humid summer weather brings pet hydration top of mind, but do many know the benefits of proper hydration all year round? PetSafe® brand is sponsoring Pet Hydration Month this July to educate pet parents about the importance of proper hydration.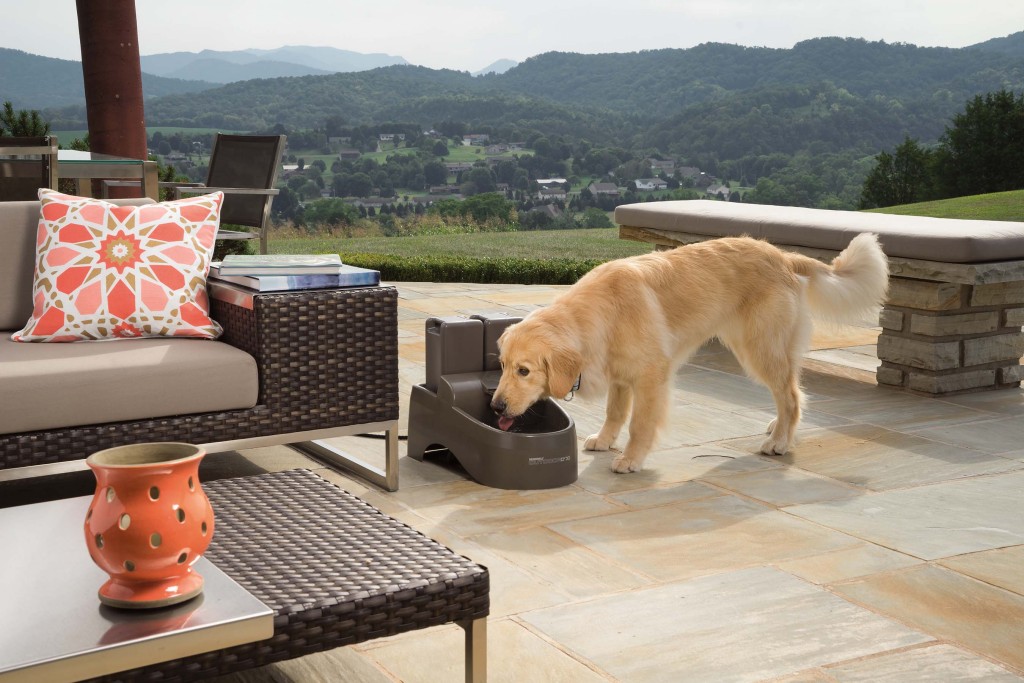 "Our pets need one ounce of water per pound of body weight each day," said Willie Wallace, CEO of Radio Systems® Corporation, makers of the PetSafe brand. "Proper hydration plays a big role in a pet's health and can save pet parents a trip to their vet's office."
Similar to humans, the bodies of our pets consist of mostly water, making proper daily water intake extremely important.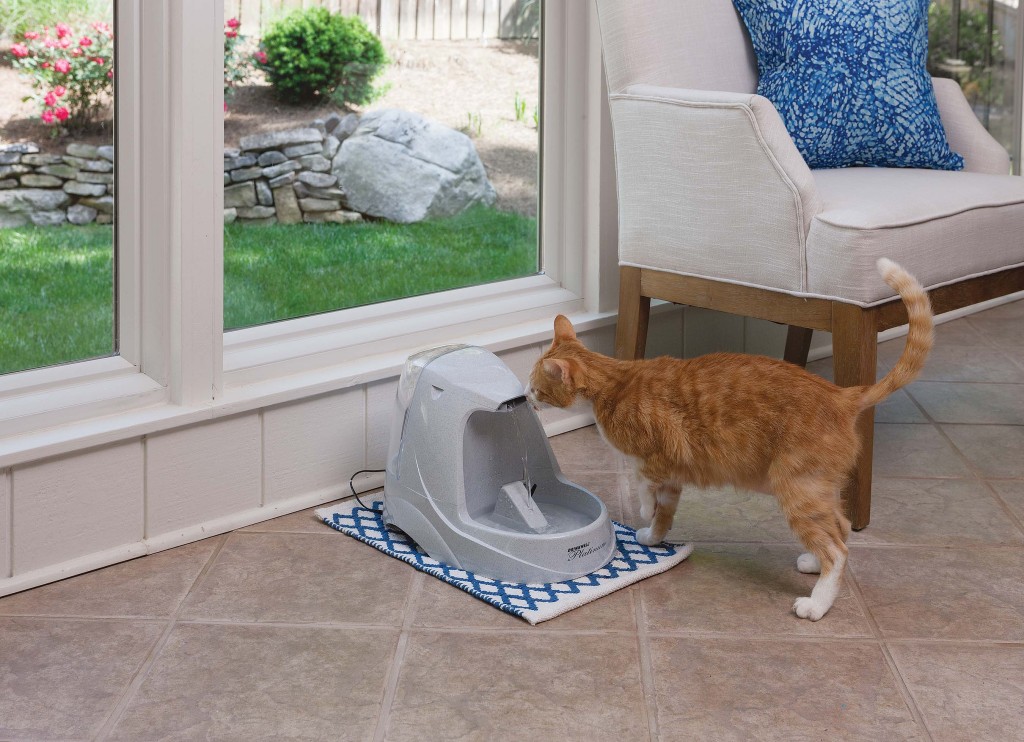 In honor of Pet Hydration Month, PetSafe has developed a printable or downloadable infographic to help pet parents determine how much water their pet needs each day based on their body weight, and it also outlines four easy ways to keep pets hydrated in the summer heat.
The 411 on Pet Dehydration
"Dehydration occurs when the fluids in a pet's body drops to less than normal, often due to either reduced water intake or increased loss of fluid," said Sarah Beene, category manager for PetSafe brand water and feed solutions. "It's important for pet parents to know the symptoms of dehydration that can occur not just during the hot summer months, but all year round."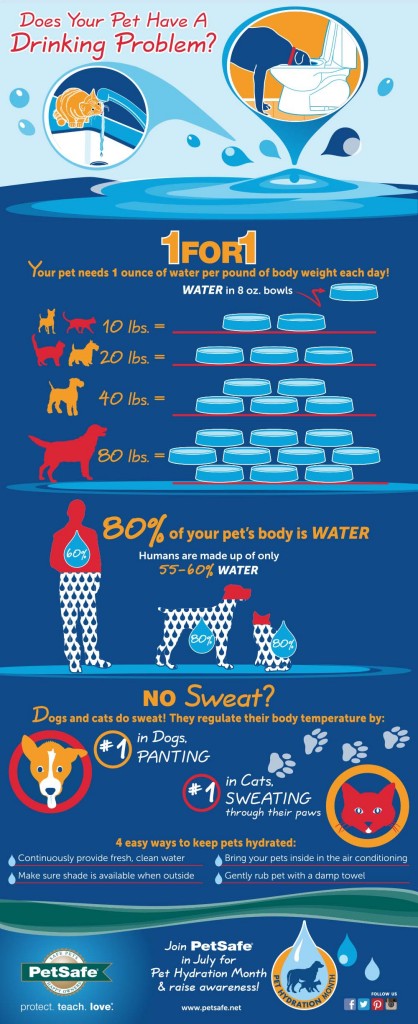 If a pet parent suspects that their pet might be dehydrated, they should take him or her to a veterinarian immediately. To help pet parents learn more about how to administer a home test to see if a pet is dehydrated, PetSafe brand has developed a how-to video.
Pet parents who want to ensure their pets maintain a proper level of water intake each day can introduce a pet fountain to their home. PetSafe brand offers a variety of fountains to meet all pet parents' needs.
For more information about proper pet hydration, please visit www.petsafe.net/fountain.
About PetSafe® brand
PetSafe® brand is an industry leader in the development of innovative pet behavioral, containment and lifestyle product solutions. PetSafe brand is owned by Radio Systems® Corporation and headquartered in Knoxville, Tenn. For more information, please visit www.petsafe.net or connect with us on Facebook and Twitter.