The coronavirus pandemic has introduced a good deal of uncertainty into our lives, as well as the lives of our pets. As people shelter at home, adopt new pets or foster dogs for sick family and friends, now is the time to reinforce safety and responsible pet ownership.
National Dog Bite Prevention Week (NDBPW) is April 12-18, 2020. Members of the National Dog Bite Prevention Week Coalition include the American Veterinary Medical Association (AVMA), State Farm®, Insurance Information Institute (I.I.I.), American Humane, and the Victoria Stilwell Academy for Dog Training and Behavior. The coalition joins forces each year to draw attention to how people can reduce the number of dog bites.
Stress can affect pets and cause them to feel anxiety. In some cases, dogs will exhibit anxious behaviors such as barking, aggressive behavior, or destructive behavior.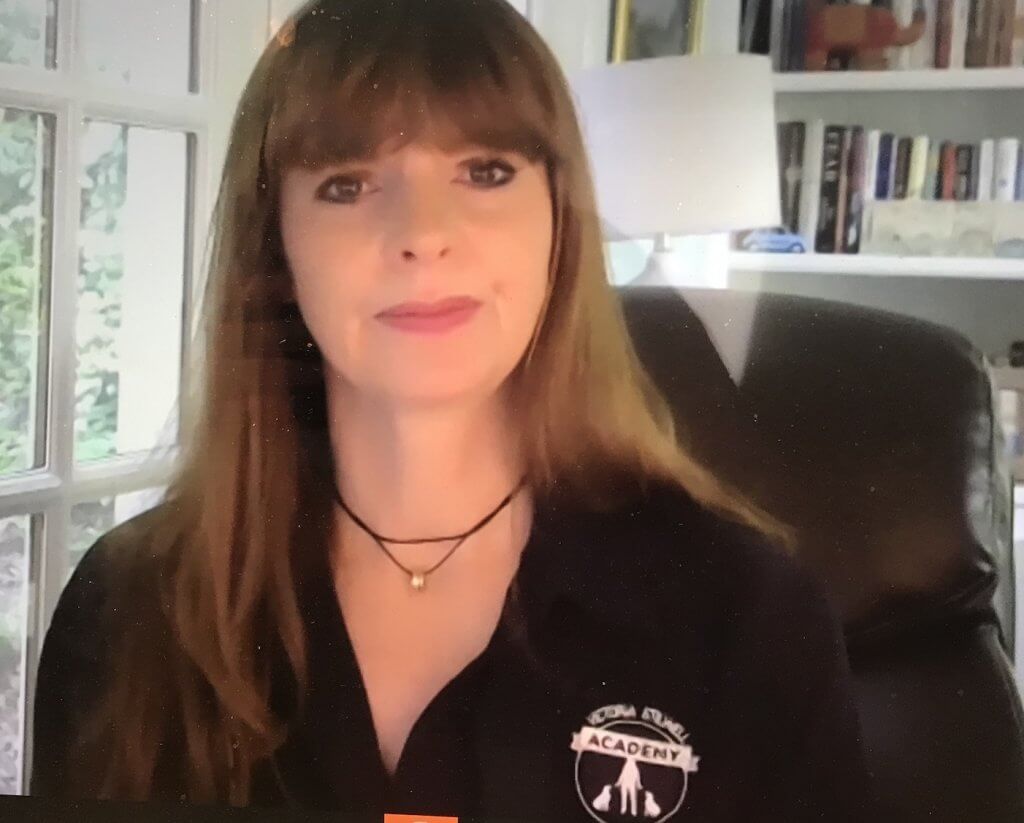 According to Victoria Stilwell, CEO of Positively.com and the Victoria Stilwell Academy of Dog Training and Behavior, the coronavirus pandemic has affected pets, too. "Dogs that are used to kids being at school and adults at work are now finding themselves surrounded by their families 24/7," says Stilwell. "Most welcome the company but some dogs are having a hard time adjusting to the constant noise, attention and lack of space."
According to the coalition, here are some tips to help you and your pets cope while sheltering at home.
Create a den-like space or 'safe zone' in your home that is a 'dog only' zone. This can be a crate where the door always remains open or a quiet location for your dog when they need some space.
Small children should be supervised around any dog. To make it easier, you can use baby gates to keep dogs and kids separated if you can't actively supervise them.
This is the time to teach your dog some new skills. Challenge your dog to learn new cues and if you need the help of a trainer, many now offer virtual consultations.
If you can take your dog out for a walk make sure you keep them on leash.
Do not allow your pet to socially interact with other dogs or people. While humans are observing social distancing rules, they should help their dogs do the same.
Having a plan in place for your pets is important. Individuals who become too sick or require hospitalization will need to have someone to take care of their animals while they heal. As with any disaster preparedness plan, have a "bug out" bag ready.