(SCHAUMBURG, Illinois) — The American Veterinary Medical Association (AVMA) House of Delegates has elected Dr. Stacy L. Pritt of Rowlett, Texas, as the organization's vice president. Pritt, who will serve as a voting member of the AVMA Board of Directors, was elected to the post during the House of Delegates' regular annual session in San Antonio.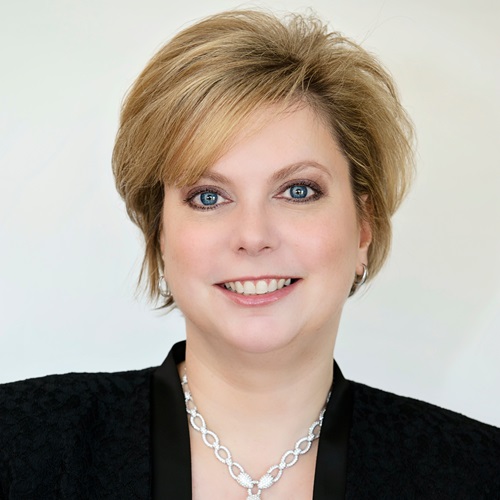 As vice president of the AVMA, one of Pritt's roles will be to serve as the organization's liaison to the Student AVMA and Student Chapters of the AVMA.
"Today's veterinary students are the future of our profession," said Pritt. "I can think of no higher honor than to serve in an elected position that represents the profession to those individuals. I have had a unique set of experiences in my career, which provides me with a wonderful background from which to speak with students as they just start their own careers. During my career, I have worked with veterinary students in a variety of capacities. From collaborating with students on committees and projects to being a mentor, giving career-based presentations and delivering guest lectures, I have tremendously enjoyed all of my interactions with them. I look forward to serving as our students' voice on a national level, and doing my part to help alleviate some of the financial burdens facing students and young veterinarians."
Pritt serves in numerous leadership positions within organized veterinary medicine. She previously represented the American Society of Laboratory Animal Practitioners on the AVMA House of Delegates and has served on several AVMA committees and task forces. She is director of the Institutional Animal Care and Use Committee at the University of Texas Southwestern Medical Center. In addition, she is president of the Women's Veterinary Leadership Development Initiative and a member of the AVMA Political Action Committee Board. Pritt is a nationally recognized authority on animal program regulatory compliance, and frequently speaks on topics related to leadership development, gender bias in leadership and career options within veterinary medicine.
Pritt, a diplomate of the American College of Animal Welfare, received her Doctor of Veterinary Medicine degree from Washington State University.
# # #