THE DOGTV HOUR Makes Its U.S. Premiere Every Saturday at 8AM ET/PT  
DOGTV, the first and only television network created just for dogs, together with Animal Planet, announced today the U.S. premiere of THE DOGTV HOUR airing on Animal Planet every Saturday at 8 AM ET/PT.  The series was successfully launched earlier this year around the globe across Discovery Networks.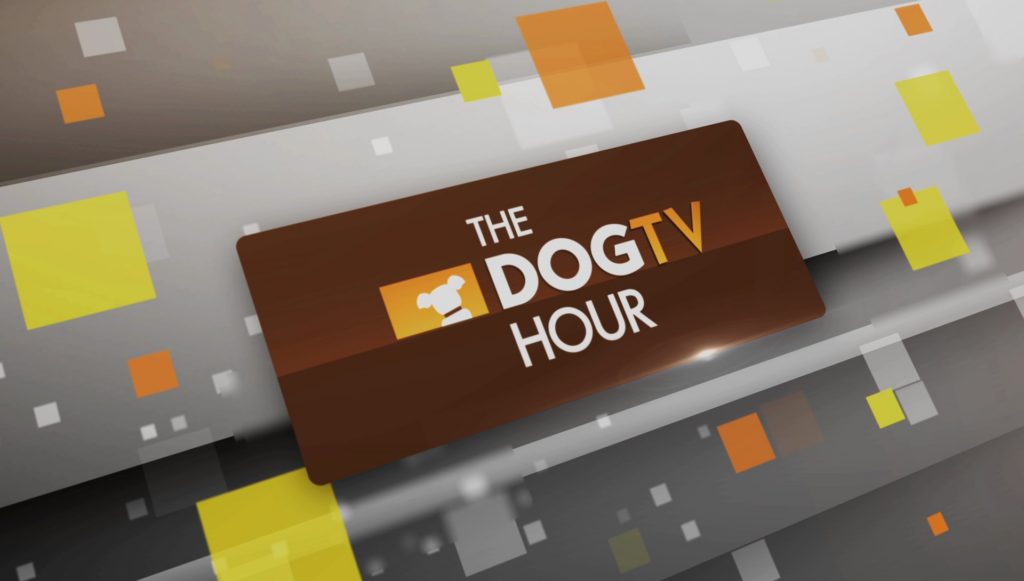 THE DOGTV HOUR, is intended to be viewed by dog parents along with their dogs, and is hosted by actress Maggie Lawson (Psych, Two and a Half Men).  The series includes DOGTV content scientifically designed for dogs, tips from DOGTV experts, celebrity dog trainer Victoria Stilwell, animal behaviorist, Dr. Nicholas Dodman and pet expert, Warren Eckstein.  The series will also include user-generated video of dogs being dogs.
"We are very excited to expand our successful partnership with Discovery Communications, and work with Animal Planet. Launching the 'DOGTV Hour' in the U.S. will allow DOGTV to reach more than 90 million dog-loving homes and provide the network with an opportunity to cater to the growing demand for shows about dogs, and aimed at their humans." said Gilad Neumann, CEO of DOGTV Channel. "We look forward to a mutually beneficial relationship with Discovery Communications and Animal Planet" says Neumann.
DOGTV's original content is scientifically developed and tested to provide 24-hour, dog-approved content. The channel features programming split into three categories – relaxation, stimulation and exposure –which work collaboratively to provide just the right balance for the daily routine of dogs.
"I can't think of a better way to spend a Saturday morning than with programming created for dogs and dog owners to enjoy together," said Patrice Andrews, General Manager of Animal Planet.
Discovery Communications has been a shareholder and a strategic partner of DOGTV since it made its initial investment in the channel in 2014. Since then, the partnership has yielded a continuous collaboration with Discovery around the globe.