The Pet Leadership Council (PLC) responds to new research from Mississippi State University (MSU) that indicates the availability of dogs in animal shelters is at an all-time low.
The Pet Leadership Council (PLC), an organization comprised of pet industry leaders, animal welfare advocates, veterinarians, and academia, is welcoming new research from Mississippi State University(MSU). Announced at the North American Veterinary Community (NAVC) Conference in Orlando, Fl., researchers at the College of Veterinary Medicine for Mississippi State shared the results of a study that indicates the availability of dogs in animal shelters is at an all-time low. The findings come when demand for dogs is increasing to new levels. The study was developed to determine how many dogs are entering shelters and what happens to them after they do. It found that shelters take in 5.5 million dogs and 2.6 million are adopted, 969 thousand are returned to owner, 778 thousand are transferred and 776 thousand are euthanized.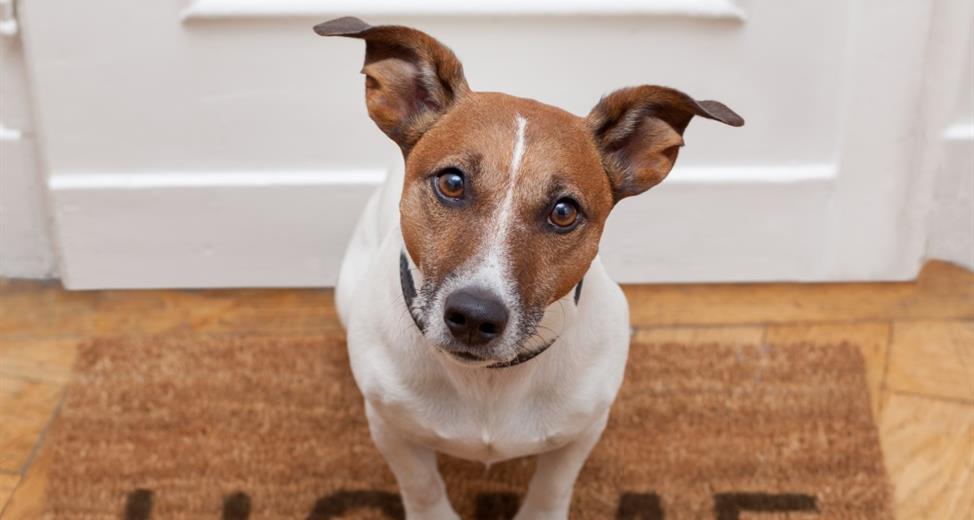 "When you consider that it's estimated as many as 20 million dogs were euthanized a year in the 1970's, it's truly astounding to see how effective the efforts of shelters and the responsible pet industry have proven," said Bob Vetere, PLC Chairman. "We believe this new research demonstrating the progress we have made will inspire an increasingly strong demand for and focus on efforts to ensure responsible breeding and opportunity to meet the growing desire for dogs in our country."
"Animal welfare began to make tremendous progress in increasing lifesaving efforts when we first had credible research generated in the early 90's by the National Council on Pet Population," said Ed Sayres, PLC Consultant and former ASPCA President of 10 years. "This new data from MSU will be especially helpful for shelters to design more specific strategies to continue to reduce the homeless dog population."
The results of this study, coupled with a 2015 survey on sources of where people get their dogs conducted by the Moore Research Group, demonstrate a continued and significant need for responsibly bred dogs. According to the Moore study, Americans own roughly 89 million dogs. With the average life-span of a dog being 11 years, this indicates a need for 8.1 million dogs per year just to maintain current levels of ownership. With only 2.6 million dogs being adopted out of shelters each year and far fewer transferred or euthanized, that means millions more must come from other sources.
"There is a clear need for breeders to assure consumers they are providing for the health and well-being of their animals before they enter homes," said Doug Poindexter, PLC Trustee. "The pet community has provided strong support for Canine Care Certified, a voluntary national certification program, which conducts independent audits using science-based standards developed by the Center for Animal Welfare at Purdue University."
The PLC stated that the rigorous Canine Care Certified program is an important step in building consumer confidence in professional breeders and in giving breeders critical guidelines in both physical and behavioral welfare for dogs and puppies.
"Mississippi State's study will also have a significant impact on the national conversation about responsible pet ownership," said Mike Bober, President of the Pet Industry Joint Advisory Council and consultant to the PLC. "Without this concrete data as a starting point, it has been all but impossible to discuss solutions because we couldn't agree on the scope of the problem. This data also provides valuable information for those contemplating legislation that impacts the availability of dogs in their communities."
The study, which is expected to be published in a peer-reviewed journal, was overseen by the Animal Policy Group and funded by the PLC.