Craig Wallace, North America Zone Director, Ceva Animal Health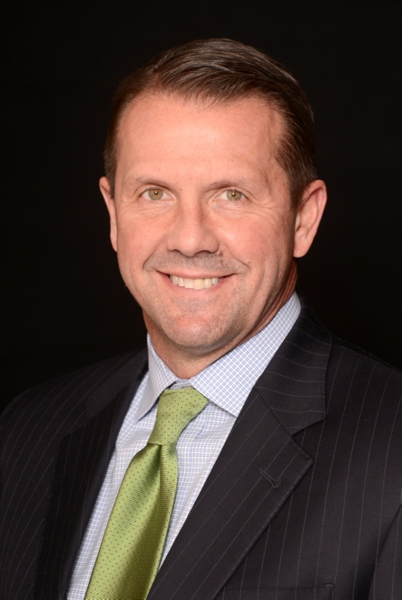 As CEO of Ceva U.S. Holdings, Inc., Craig Wallace oversees all U.S. and Canada operations for Ceva Animal Health from the North America headquarters in Lenexa, Kansas.  Wallace also serves as the North America Zone Director of global parent company Ceva Santé Animale based in Libourne, France.
Wallace began his 25-year career in animal health at Fort Dodge Animal Health, progressing to Vice President of U.S. Sales and Marketing.  Prior to joining Ceva, Wallace also served as Senior Vice President of Sales and Marketing for Trupanion, a start-up and private equity funded pet insurance company, based in Seattle.
As a senior leader of one of the world's fastest growing veterinary pharmaceutical companies, Wallace has a keen interest in the potential impact of entrepreneurship in animal health.  He has served on various private enterprise boards and in industry leadership positions including the National Commission on Veterinary Economic Issues (NCVEI) and as Chair of the Kansas City Animal Health Corridor Advisory Board.  He also serves as a judge at the annual Kansas City Animal Health Investment Forum.