As we continue our Charmed by the Love contest series, we hear more wonderful stories about rescue animals getting adopted into their life-long families.
As the winner of our fifth Charmed by the Love Contest, Jenna Wood decided to make her donation to the Carmarillo Animal Shelter. As a branch of Ventura County Animal Services, Camarillo Animal Shelter provides care to stray and abandoned animals, promotes animal adoptions, rescues stray and injured animals, and much more.
Wood was excited to give to this shelter as it was the reason she found one of her puppies, Gidget. Gidget is a chihuahua and mini poodle mix who was found on the street when she was just a few weeks old and rescued by the shelter until she was officially adopted by Jenna and her family.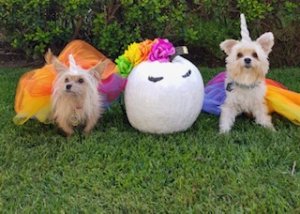 "She was placed in an amazing foster home until she was healthy enough to be fixed and move into her forever home with us," said Wood. "We are "furever" grateful for all our local animal services do, especially in tough times like these!"
Currently, Jenna is an animal caregiver and creates posts about her pets on her very successful instagram page that features lot's of cute photos and even product suggestions for viewers to see. Since animals have been so important in her life, as she has other pets as well, Woods also mentions how she tries to donate monthly to this shelter as much as she can. Camarillo Animal Shelter hosts curb drop-ins where locals are encouraged to drop off food and supplies for the many rescue animals that they have.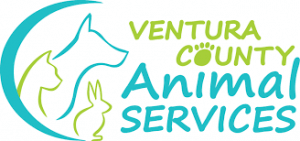 Camarillo houses over 400 pets and the administrative offices. With a goal of finding life-long homes for as many animals as possible along with providing proper care during their stay, they did just that with the Woods family when they added Gidget to her new loving family.
About Ventura County Animal Services
To improve the lives of the animals in our care, be timely and compassionate in our responses, educate the public through community outreach and provide for the health and safety of the citizens and animals of Ventura County.
To find out more information about the shelter that added value to Jenna Woods and her family, click here!
And to enter our new contest for the chance to be able to donate to your favorite shelter or rescue click here!