Once a year, America's veterinarians get together for the American Veterinary Medical Association's annual convention. The exhibit hall is one of our favorite spots—where we find out about what's hot in products soon to be available through veterinary practices.
Here is a roundup of our favorite finds from the AVMA show floor in San Antonio, where the Goodnewsforpets team brought the heat to San Antonio…
Be Set as a Vet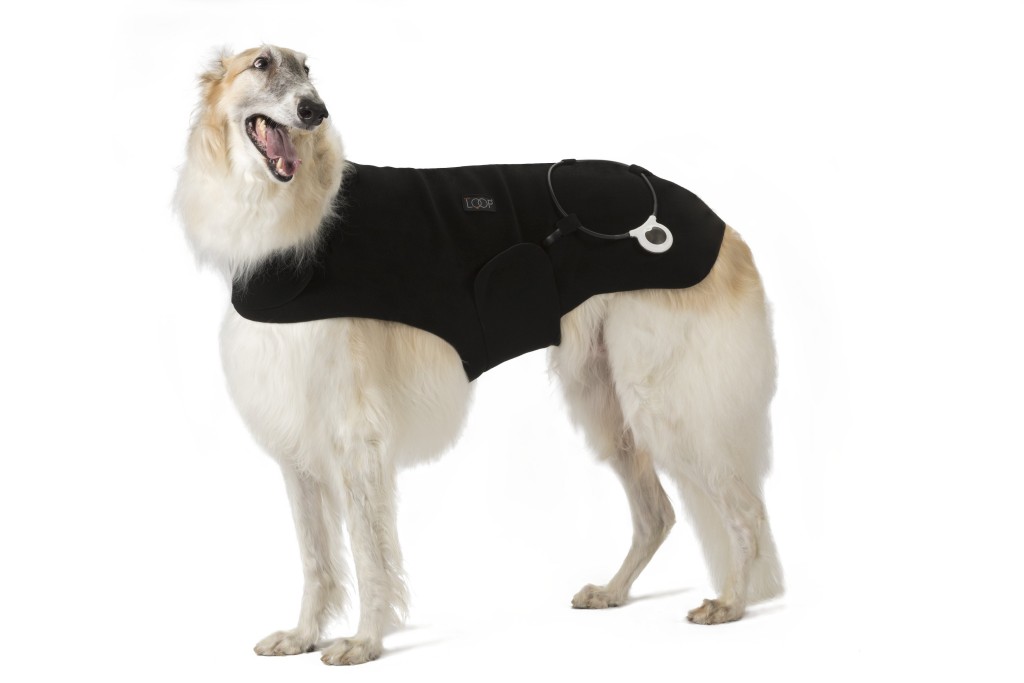 Assisi Animal Health debuted the Assisi-Hero Torso Wrap®, the first product to launch in the newly debuted accessory line, Loop-Aid®, which is made to accompany the Assisi Loop® with custom products. The Torso Wrap is designed to assist in compliance with veterinarians' instructions, offer convenience for the pet owners, and allow mobility for the pet during treatments with the Assisi Loop.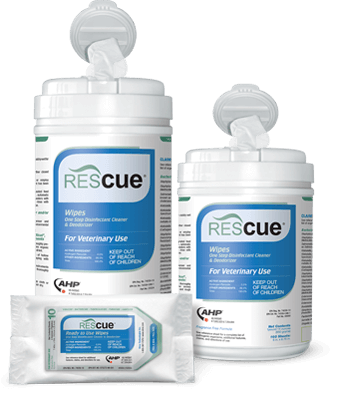 Virox Animal Health's new Rescue™ Ready to Use Wipes are the ideal disinfecting wipes for high-touch and high-risk surfaces. Available this autumn, the wipes are great to keep on counters and in exam rooms, and can be used to clean stethoscopes, counters, exam tables, phones, keyboards and equipment. They are also a proud partner with the Fear Free℠ program to help minimize the stress and negative effects of veterinary and shelter visits.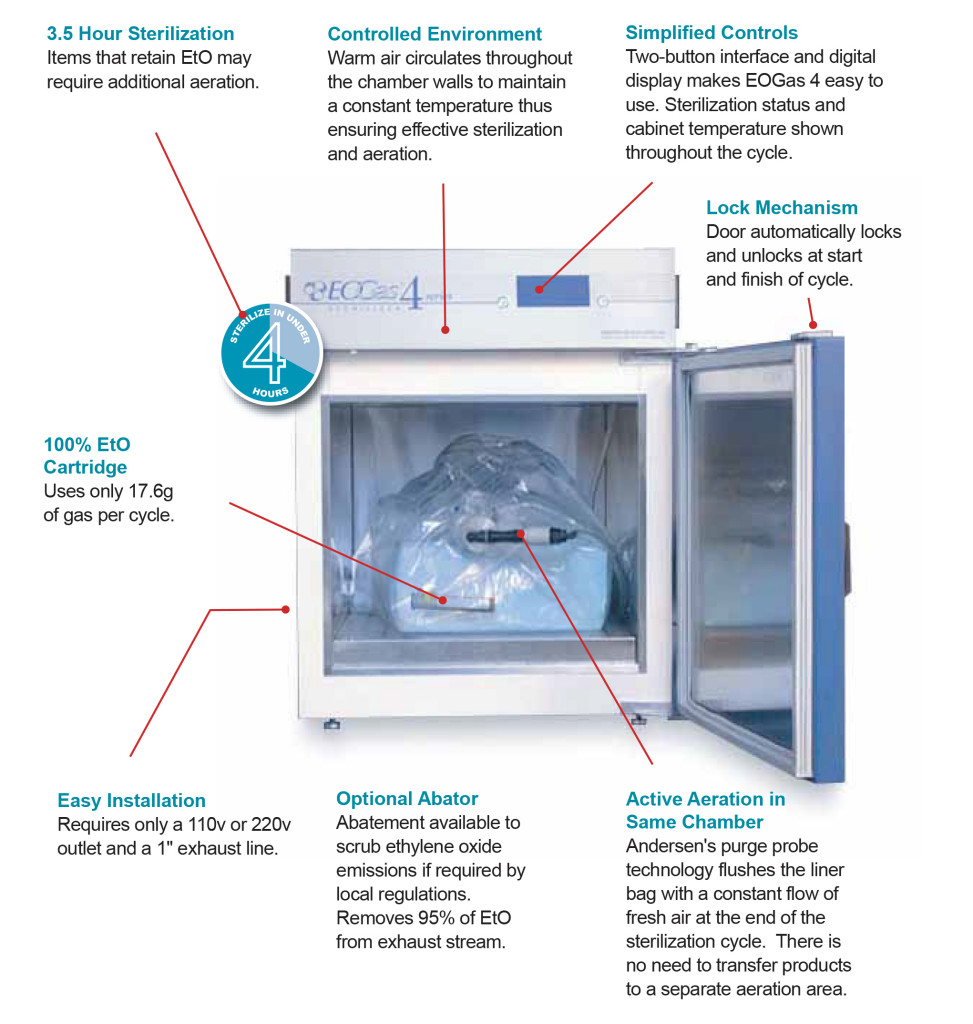 The newly patented EOGas 4 by Andersen Products is the fastest equipment sterilizer on the market. Sterilizing in only 3.5 hours, and eliminating chamber dead space, it employs only a tiny fraction of EtO used in other systems, using only 17.6g of gas. Installation is easy, and vets no longer need to wait for chambers to be full, making it efficient all around.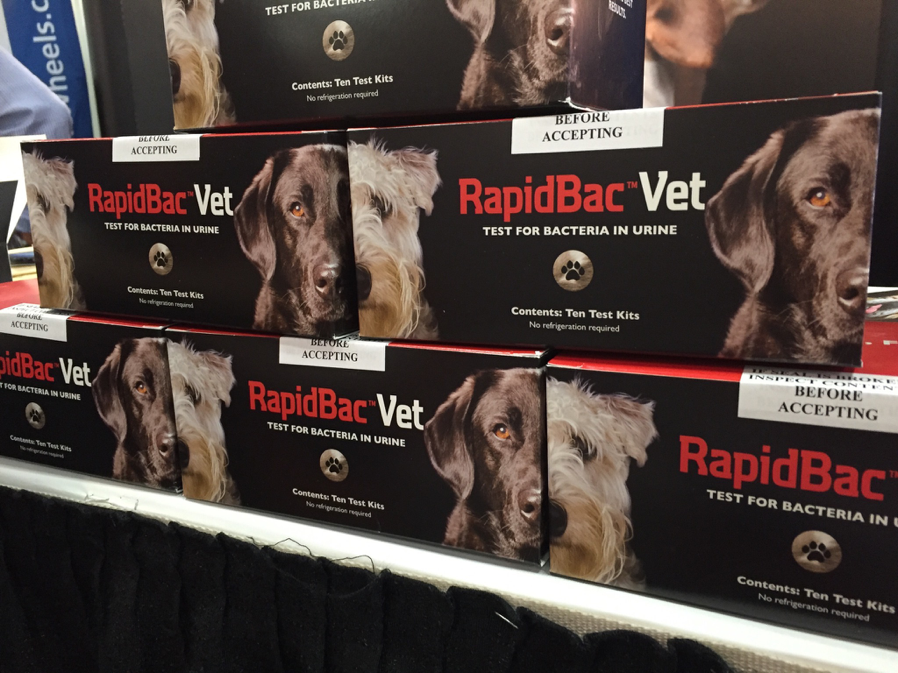 A timesaving product for veterinarians is the RapidBac™ Vet, a breakthrough in the detection of bacteria in urine. Before now, a urine culture was the only accurate method of detecting bacteria in urine—an expensive and time-consuming test sent to specialized laboratories. However, with RapidBac Vet, test results are available in less than 20 minutes. It costs one-third the cost of a urine culture, and no instrumentation is required. It can be used for pre-screening to see if sending out to a lab is necessary.
Pawsome Art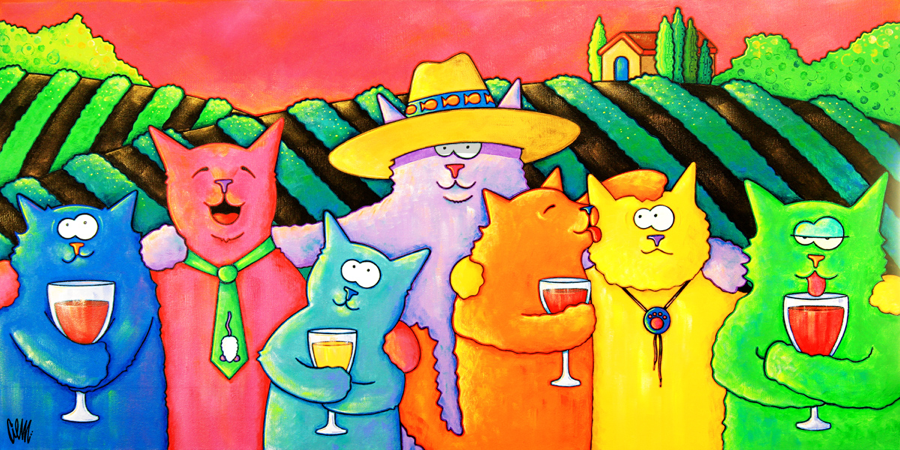 It was hard to miss the colorful artwork of local Texas artist, April Murphy.  Her work features cats, dogs, and other animals, often depicted in a humorous light. One of our favorites is "Wine Country Cats".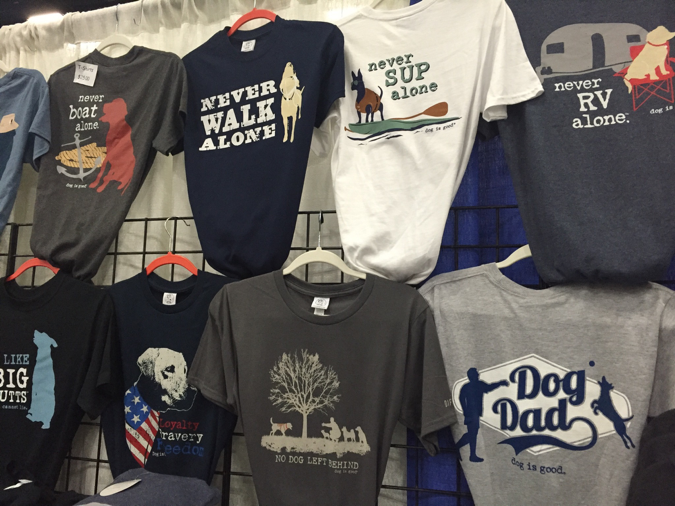 Pet artsiness continues with pet puns in the Dog is Good T-shirt collection, featured at AVMA and designed by Shop For Paws. Each shirt shows pet related graphics and quotes, such as "Never walk alone" and "Dog Dad," with playful and colorful graphics for style-setting pet parents.
Help a Pup Out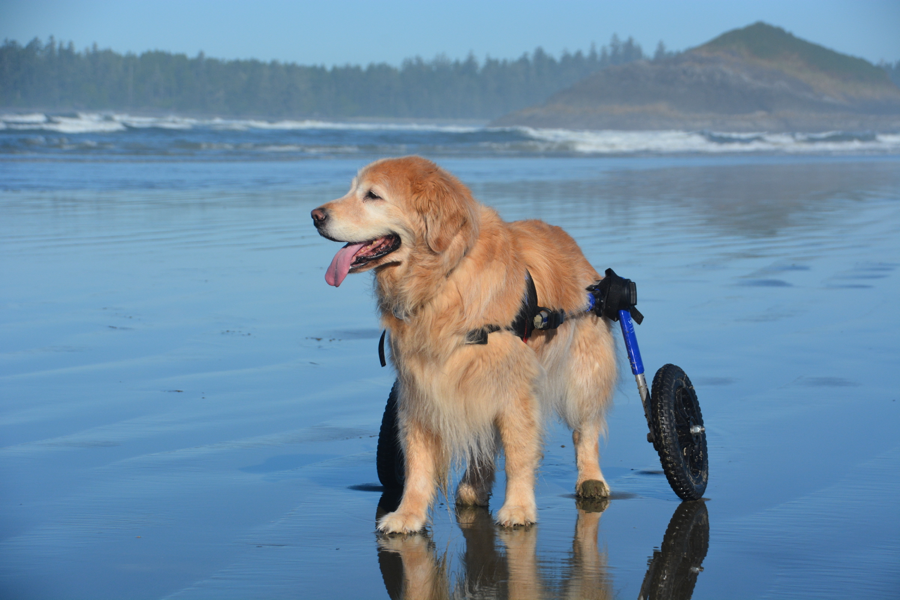 If you are caring for an old, injured, or handicapped pet, Handicapped Pets is a website with products you need to check out. Their Walkin' Wheels Wheelchairs are designed for dogs of various sizes, providing them with a better quality of life through recovery. For dogs paralyzed in their back legs, their Drag Bag helps with comfort, prolonging life and love. Check out their social networks for passionate videos and testimonials about how their products have changed lives for both pet parents and their babies.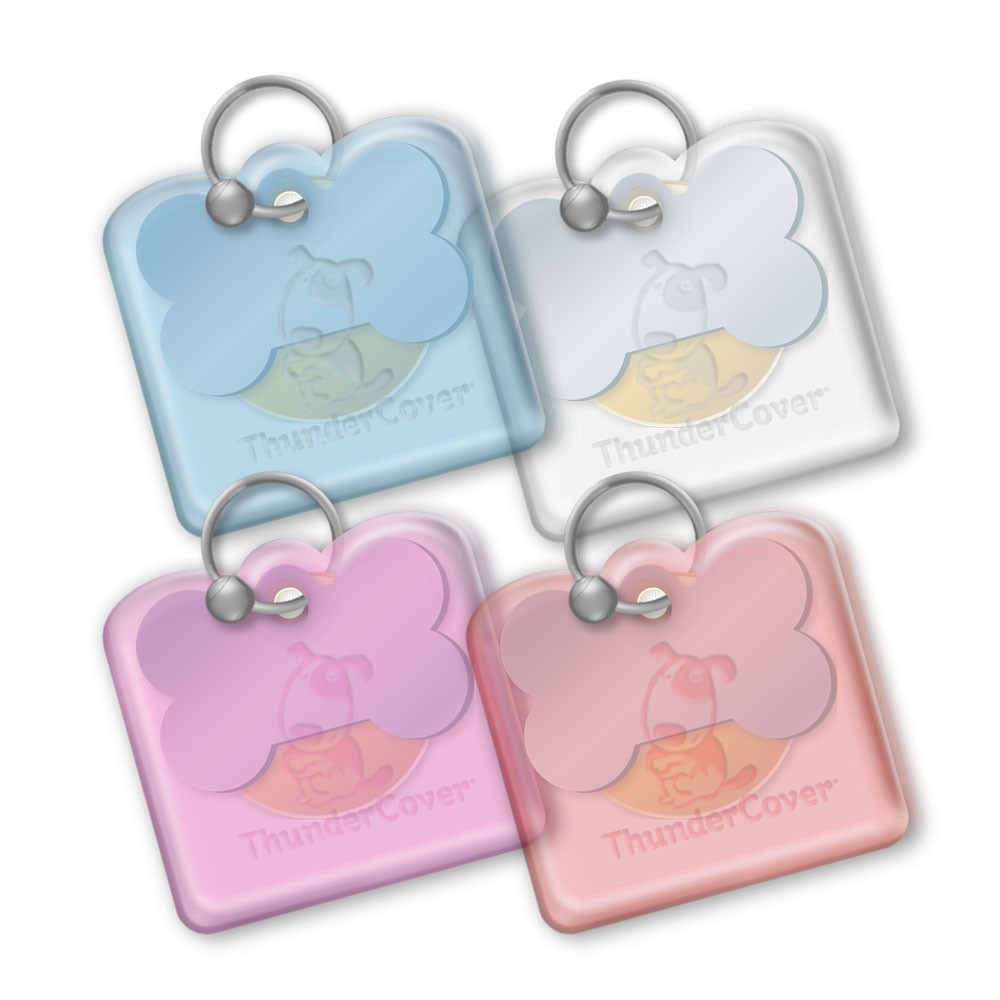 Maybe your pup isn't handicapped, but exhibits anxiety instead. Tags jangling are proven to cause anxiety in some dogs (and in owners too!). The newly debuted ThunderCover Dog Tag Silencer by Thunderworks is a durable silicone cover, designed to clip onto your pets collar with the ThunderRing. The ThunderCover silences noisy pet tags while still making the tags visible through the soft, durable silicon. Even better, the cover comes in red, blue, clear and pink!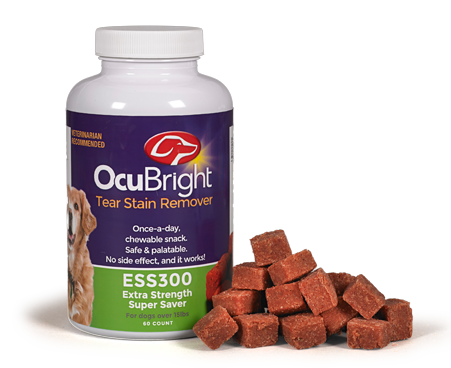 Another great product for helping out your pet is the OcuBright Tear Stain Remover. A pet's tear-stains can often rub off onto furniture, and can be quite bothersome for pets themselves. This once-a-day treatment helps solve this problem by eliminating tear stains in just one month, and comes in formulas based on your dog's size, while tasting—and looking—like a treat!
For Fun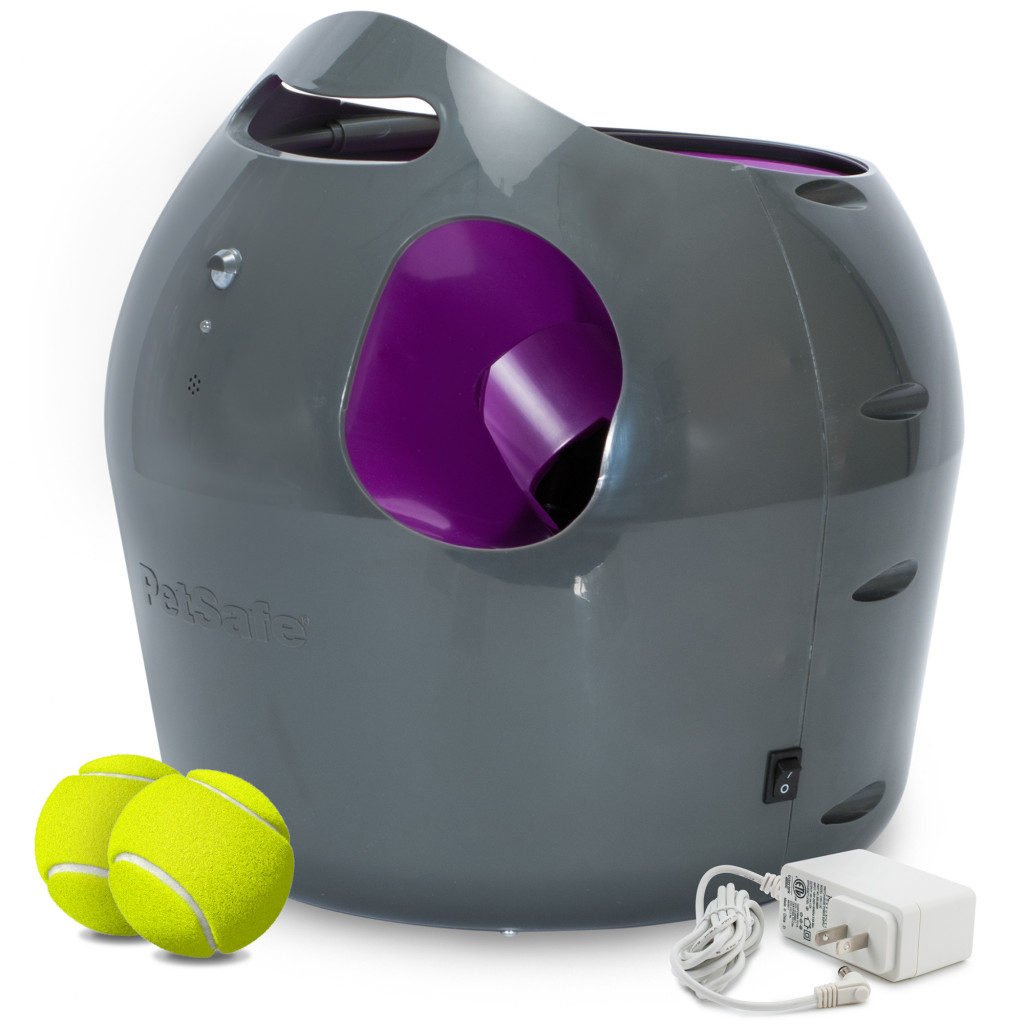 PetSafe® drew a lot of attention to their booth by featuring an adorable Boston terrier, Lily, doing fetching demonstrations with the Automatic Ball Launcher. Unlike other launchers, this product features a motion sensor safety mechanism, which ensures the safety of pups and kiddies—so the launcher does not go off on them when within a certain distance. In addition, the height is adjustable for owners, adding comfort and ease. Pet Safe also debuted the new Busy Buddy Ring Holding Toy in a dinosaur shape, which encourages exercise with a prized ring of treats in the center of the toy. Savvy pups won't be able to break it open though, as it has been newly redesigned to be harder to open (think push and turn like a pill bottle from the pharmacy, to get treat disks on and off).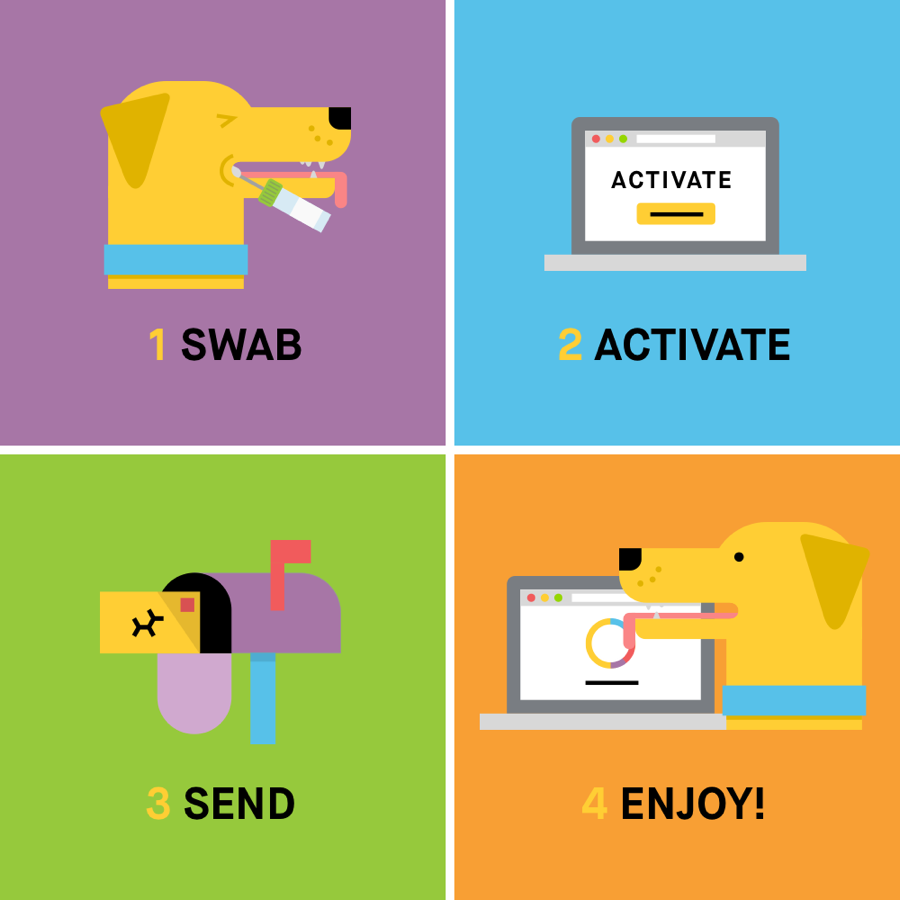 Toys are fun for pup—what is fun for the parents? The ancestry.com version of Fido's past! You know you want to swab just reading that. Ever wonder what the breed of your dog really is? Embark's Dog DNA Test answers the question. This product does not require a vet to use it, simply collect a saliva sample from your dog, mail the sample, and get your results. Even more impressive–the test screens DNA for any diseases or pre-disposed health conditions your pet may have due to their genetic makeup.
We hope you enjoyed the insights on what we saw is hot and trending now from AVMA. Leave your comments below on what you love here or what you liked at the trade show!