CAMAS, Wash. – The American Society of Veterinary Medical Association Executives (ASVMAE) announced today the appointment of Ralph Johnson (Denver, Colorado) as the first ASVMAE Chief Executive Officer (CEO).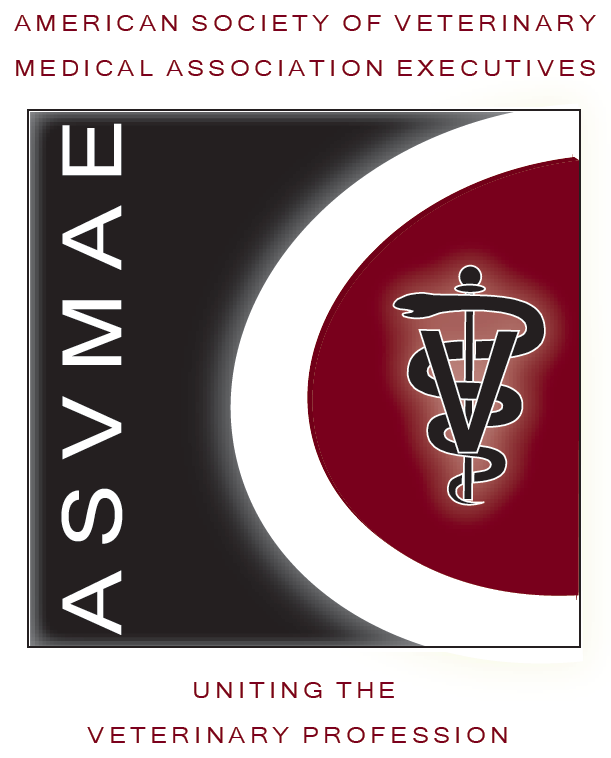 ASVMAE has also contracted for association management services with the North American Veterinary Community's (NAVC) Industry Services division, where Johnson will serve as the CEO for ASVMAE and undertake special projects for the NAVC.
"This appointment signals an important step in the evolution of ASVMAE," noted ASVMAE President Adrian Hochstadt, JD, CAE. "The organization connects talent and resources between veterinary medical associations and provides educational programs to deepen the association management knowledge of Veterinary Medical Association executives.  We're fortunate to secure Ralph for this position, who is well known to veterinary executives, members of the profession and animal healthcare companies, and look forward to advancing member services and ASVMAE's impact through his attention."
"ASVMAE has become increasingly visible in the veterinary space in recent years as it has expanded services to veterinary executives and connected them to veterinary organizations and industry partners," commented Johnson.  "ASVMAE members bring the ground-level perspective of veterinary associations into initiatives such as Partners for Healthy Pets, The CATalyst Council, the Pet Nutrition Alliance and many more.  Recognition is growing for the contributions veterinary executives make as thought leaders, influencers and strategic partners.  I'm enthusiastic about this opportunity to accelerate the growth and impact of ASVMAE in service to the veterinary profession."
"ASVMAE is the perfect addition to the expanding portfolio of veterinary organizations served by the NAVC Industry Services," said Tom Bohn, MBA, CAE and NAVC CEO. "We understand veterinary association management and the unique challenges and needs of not-for-profit organizations.  Led by experienced professionals in both association management and veterinary healthcare, this NAVC division has a simple premise – outstanding customized service and tangible results.  We look forward to a satisfying and productive relationship with ASVMAE, and are thrilled to have Ralph join the NAVC team."
Johnson will assume the ASVMAE position on August 1, 2016 while continuing his work for the Colorado Veterinary Medical Association (CVMA) and its charitable foundation, PetAid Colorado, which provides the healthcare safety net for underprivileged pets and animals at risk.
###
About ASVMAE
The American Society of Veterinary Medical Association Executives (ASVMAE) is a network of association professionals who are dedicated to supporting and enhancing the efforts of organized veterinary medicine. The association exists to promote communication, cooperation, and learning among the executives of veterinary medical associations in North America.
About NAVC
Founded in 1982 and headquartered in Gainesville, FL, the North American Veterinary Community (NAVC) is a non-profit organization providing world-class professional development to the global veterinary healthcare community. The NAVC's product line includes the NAVC Conference; VetFolio; the NAVC Institute; the Veterinary Innovation Council; its official journals, Today's Veterinary Practice and Today's Veterinary Technician and the newly launched Industry Services Division.<