Fundraiser To Benefit Thousands of Homeless and Abandoned Animals in NYC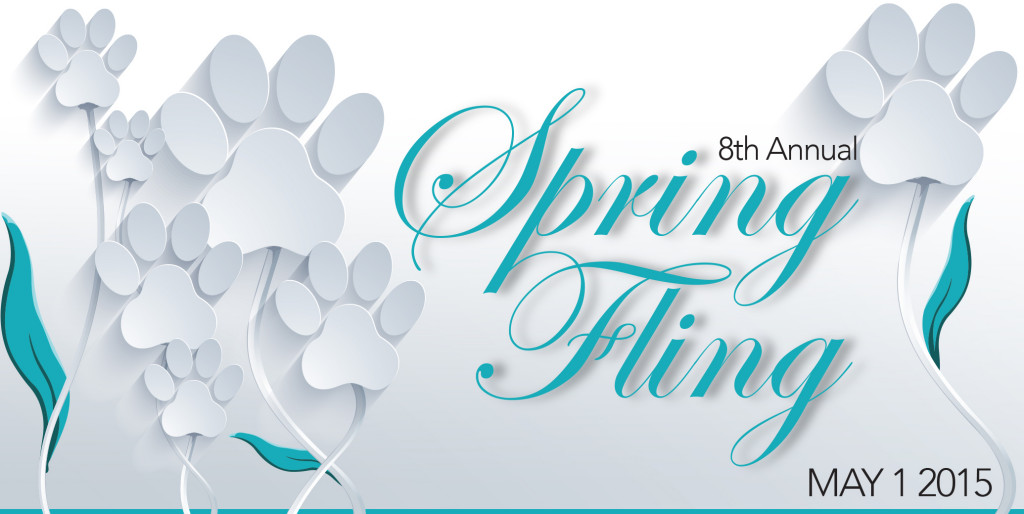 WHAT: Animal Care & Control of NYC's 8th Annual Spring Fling, featuring silent and live auctions with a Christie's auctioneer, vodka bar provided by Hangar 1, delicious hors d'oeuvres, and dogs and cats looking for loving homes, arriving at the event via AC&C's Mobile Adoption Center (and some making appearances on the red carpet). Tickets, which can be purchased online at www.nycacc.org,  are $150. Net proceeds will go to AC&C's Animal Care Fund.
WHEN: Friday, May 1, 7-9pm
WHERE: National Arts Club, 15 Gramercy Park South, New York, NY 10003
WHO: Special guest Shangela, star of RuPaul's Drag Race Seasons 2 and 3; co-hosts Kevin de 1'Aigle—AC&C adopter, volunteer, donor, and Director of Sustainability and Community Investment for COMO Hotels—and Emmy® Award-winning stylist and best-selling author David Zyla; AC&C supporters.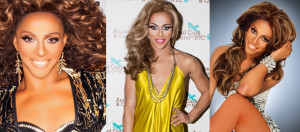 WHY: Each year, approximately 30,000 cats, dogs, and other animals in need are brought to AC&C. By purchasing a Spring Fling ticket and supporting the Animal Care Fund, New Yorkers can help ensure loving care for thousands of cats, dogs and rabbits and promote their adoption into loving homes.
Direct link to event page: http://accn.convio.net/site/PageNavigator/SpringFling_2015.html
Contact for guests: rsvp@nycacc.org
About Animal Care & Control of NYC
Animal Care & Control of NYC (AC&C) is one of the largest animal welfare organizations in the country, taking in approximately 30,000 animals each year. AC&C is a 501(c)(3) nonprofit that rescues, cares for and finds loving homes for animals throughout the five boroughs. AC&C is an open-admissions organization, which means it never turns away any homeless, abandoned, injured or sick animal in need of help, including cats, dogs, rabbits, small mammals, reptiles, birds, farm animals and wildlife. It is the only organization in NYC with this unique responsibility. Visit www.nycacc.org for more information, and follow AC&C at facebook.com/NYCACC and @NYCACC.
###