New York – The American Kennel Club® (AKC®) is gearing up for the 14th annual AKC Responsible Dog Ownership Days (AKC RDO Days) this summer and fall when hundreds of clubs and dog organizations around the country will host free events to educate the public about the responsibilities and unlimited joys of dog ownership.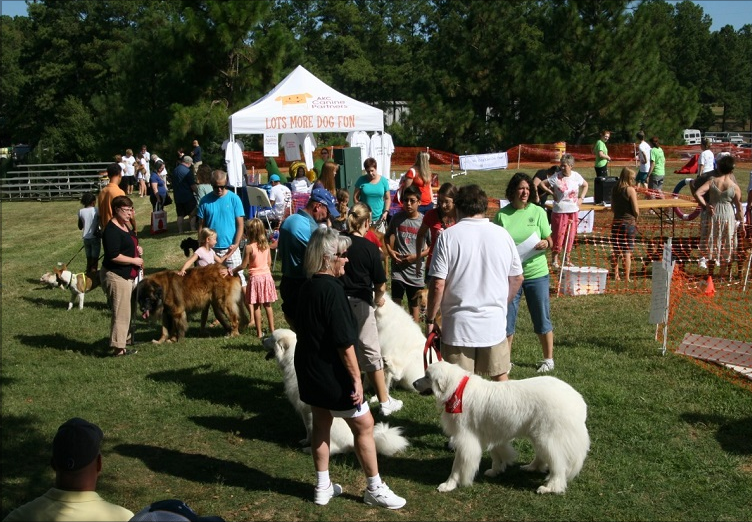 "AKC RDO Day is a great way for current and would-be dog owners to share knowledge,  have fun, and celebrate the unconditional love we receive from our canine companions," said AKC President and CEO Dennis B. Sprung. "Each year, the AKC invites its more than 5,000 affiliated dog clubs – and all other pet-related organizations — to educate the public in their community. We thank those who join us year after year and encourage organizations that have not yet held an event to step up to the challenge in 2016."
Host an Event: All efforts are appreciated and welcomed, from hosting a public education table at a dog show or dog run to creating a day-long festival. The first 600 clubs and organizations that register at www.akc.org/rdod by August 26, 2016 will receive a kit full of free giveaways and a searchable event listing on the AKC website. New giveaways for 2016 include stickers, car decals and responsible dog ownership bracelets.
AKC Flagship RDO Day: AKC will host the flagship Responsible Dog Ownership Day on September 17th in Raleigh, NC at the North Carolina State Fairgrounds. Dogs and their owners will be able to enjoy a free day of demonstrations, giveaways, games, microchipping for just $10, Meet the Breeds and more. Dogs can achieve their Canine Good Citizen title or conquer a mini agility course at AKC's My Dog Can Do That! A new activity for 2016 is Treibball, a dog sport that involves a dog gathering and driving large exercise balls into a soccer goal. Learn more about theFlagship event.
To learn more about AKC Responsible Dog Ownership Days and sign up to hold an event, please visit the AKC Responsible Dog Ownership Days website  or contact Stephanie Smith at communications@akc.org. Breed clubs, sponsors or vendors interested in participating in the Flagship RDO Day should contact NCRDODay@akc.org.