On March 22, Packaged Facts will discuss trends in online purchasing of dog and cat products at Global Pet Expo
While online sales still pale in comparison to sales at physical stores, sales in the digital realm continue to grow at a rapid pace, according to U.S. Pet Market Outlook, 2016-2017, a report by market research firm Packaged Facts.
In the report, Packaged Facts estimates that Internet sales account for approximately 4% of the $45 billion U.S. market for pet products in 2015—around $1.9 billion at retail.  Internet sales of pet products are forecast to grow between 10% and 15% annually through 2018, thus outpacing overall pet product retail sales growth.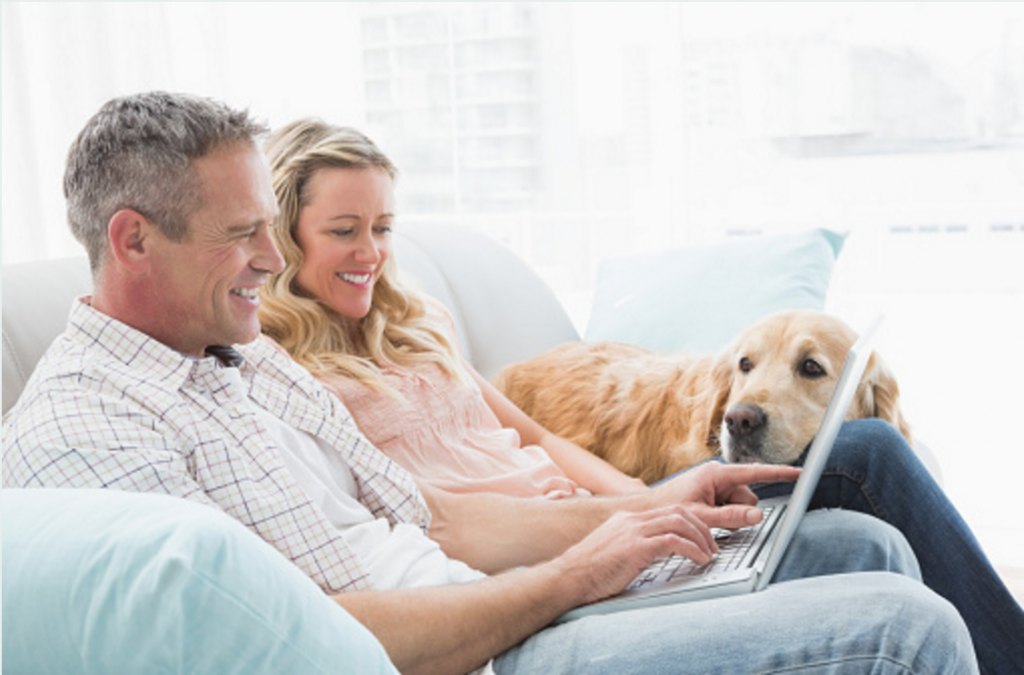 According to a Packaged Facts 2016 National Pet Owner Survey, 46% of pet owners buy pet products online, up from 41% in 2015 and 33% in 2014.  The survey revealed not only a tendency to purchase online, but also an increasing tendency to do so.
"The frequency with which pet shoppers are buying online is to be expected given the increasing amount of choice, both in stores to choose from and plethora of products. In addition, retailers seem to have better figured out how to sell bulky pet items online, at a discount, while still turning a profit," says David Sprinkle, research director, Packaged Facts.
On Wednesday, March 22, Sprinkle will present on the topic of e-commerce and pet retailing at the 2017 Global Pet Expo in Orlando, FL. The presentation is entitled Trends in Online Purchasing of Pet Products and will heavily feature data published in Packaged Facts' extensive catalog of reports on pet products and services, including U.S. Pet Market Outlook, 2016-2017.
Trends in Online Purchasing of Pet Products will cover trends in pet owner shopping and spending online, with a focus on dog and cat products. This data-rich discussion will compare online pet product shopper demographics to those for pet specialty and mass-market retailers, exploring cross-shopping and generational patterns. The presentation will also address the Internet share of pet market spending, shopping rates for the leading pet specialty and mass-market pet e-tailers (including the role of Amazon), and purchasing patterns by dog and cat product categories, along with pet owners' distinctive usage of the Internet and other shopping technologies.