The KC Animal Health Corridor hosts a trifecta of exceptional industry events during Global Animal Health Week each year. Learn more about the events, sponsorship opportunities and registration.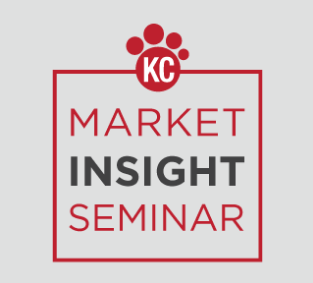 3:30-5:00 p.m. | Monday, Aug. 29
The KC Animal Health corridor Market Insight Seminar provides industry marketers and sales leaders with the latest analytics, insights and perspectives  relevant to industry marketing and sales strategies and tactics. Learn more
$95 (+Fees): Regular Tickets available May 16-Aug. 22
*Limited registration for this event All proceeds for the Market Insight Seminar, less any applicable credit card processing fees, will be donated to a selected not-for-profit organization that serves the health and well-being of animals but does not have a sustained source of funding. Additional donations will be accepted from individuals or companies who would like to contribute.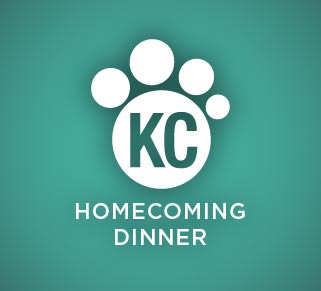 5:00-9:00 p.m. | Monday, Aug. 29
The KC Animal Health Corridor's annual Homecoming Dinner is an exclusive gathering of industry leaders from around the world to celebrate global  industry successes and growth. Learn more
$150 (+Fees): Early Bird Tickets available May 16-July 31
$200 (+Fees): Regular Tickets available Aug. 1-22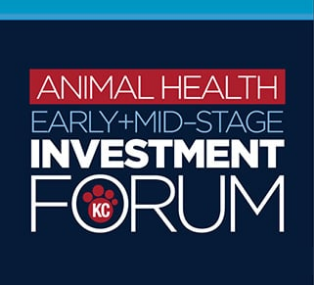 7:30 a.m.-5:00 p.m. | Tuesday, Aug. 30
The KC Animal Health Investment Forum is one of the only opportunities in the world for early stage animal health companies to present their vision and business plan to potential investors. Learn more
$350 (+Fees): Early Bird Tickets available May 16-July 31
$500 (+Fees): Regular Tickets available Aug. 1-22